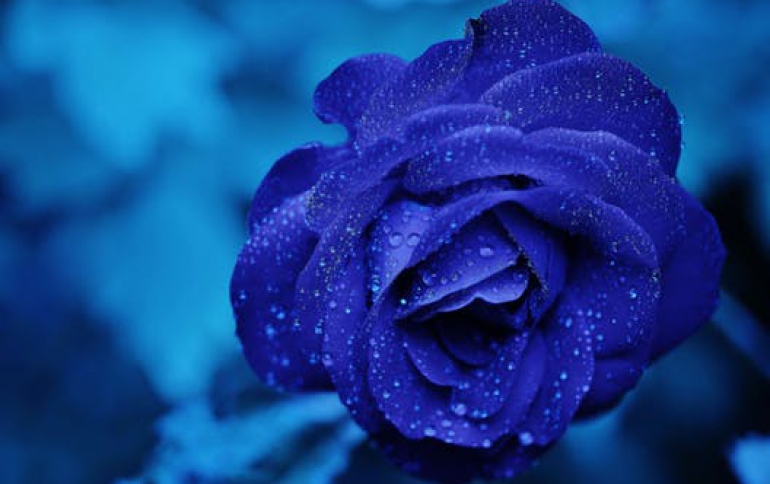 Ultima unveils portable TV/DVD player
Ultima Electronics debuted a portable device called the "Artec T2 Happy Go," an analog and digital TV with DVD player, claiming that this is the first three-in-one model of its kind in the world. The Artec T2 Happy Go is only 870 grams in weight and sports a seven-inch 16:9 LCD display. In addition, there is automatic search for digital-video broadcasting-terrestrial (DVB-T) channels; reception of analog TV and FM radio channels; and DVD-player functions with stable high-definition display of high-speed motion. The unit also utilizes DigiDeep (digital deep) Integration (DDI) technology and built-in Dolby Digital surround sound.

Taiwan Television Enterprise (TTV), one of the five operators of wireless TV broadcasting in Taiwan, is the general sales agent for the Artec T2 Happy Go for the local market. This is because Ultima hopes to take advantage of TTV's media resources.