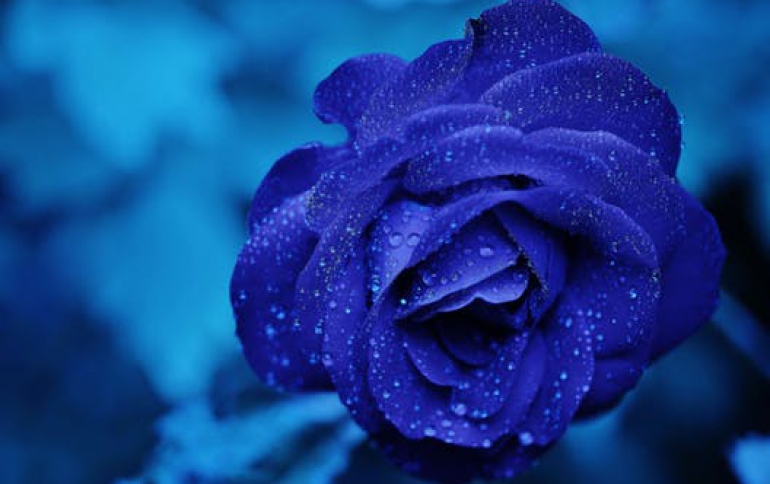 UbiSoft Not Satisfied With 'King Kong' Game Play On Xbox 360
Ubisoft boss Yves Guillemot has suggested fans wanting to get the best out of the King Kong video game should avoid monkeying around on Microsoft's Xbox 360 version, and admitted the game is too dark on standard TVs. The French company worked closely with King Kong film director Peter Jackson to spawn the game version of the Hollywood blockbuster, which has received plaudits for recreating the cinematic experience of the film. Yet Guillemot is disappointed: "We have a problem on the 360. The screen is dark on some TVs and it totally changes the experience. When it's dark, you don't see where you have to go," he was quoted as saying in a media report. "I'm a bit disappointed that we didn't see it when we were developing the game," he added.

Gamers could have been forgiven for thinking the dark jungles, over-sized environment and lurking danger of Skull Island and Gotham's vertiginous skyscrapers would trounce Sony's PlayStation 2 and Nintendo's GameCube due to the better graphical and processing abilities of Microsoft's Xbox 360. But Guillemot said the team who made the game used certain settings on high-definition TV screens, not accounting for the fact most people use standard televisions to play console game. "When you play on an Xbox or a PlayStation 2, you start to see that it is beautiful," he assured.