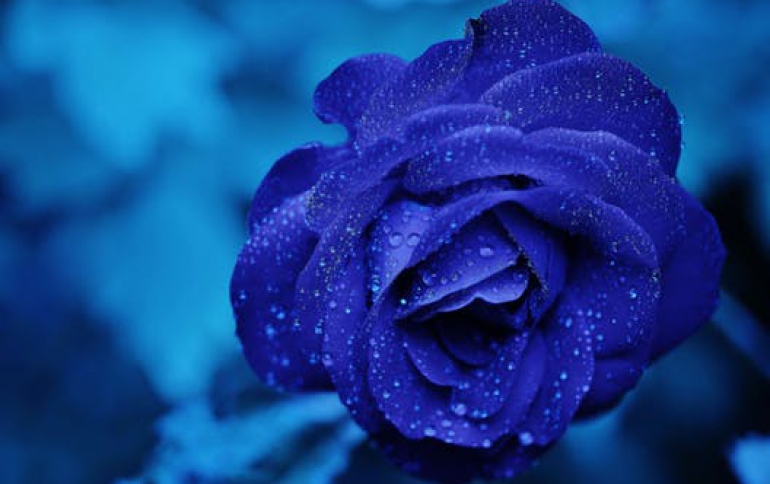 Uber To Work With Daimler on Self-Driving Cars
Daimler, one of the world's top auto manufacturers, has striked a deal with Uber, to introduce and operate their own self-driving cars on Uber's ridesharing network.
"By opening up the Uber platform to Daimler, we can get to the future faster than going it alone. It's a future in which our cities and roads will be safer, cleaner and more accessible, and we couldn't be more excited about what's next," Uber said.
Uber has self-driving car pilots available to riders in Pennsylvania and Arizona. The newest cars in those fleets are Volvos , the result of a $300 million deal between the two companies to develop autonomous cars together. The Volvos are equipped with self-driving technology created by Uber.
As part of the latest deal with Daimler, Uber will not participate in the development of the self-driving vehicles, but will combine them with its global ridesharing network.