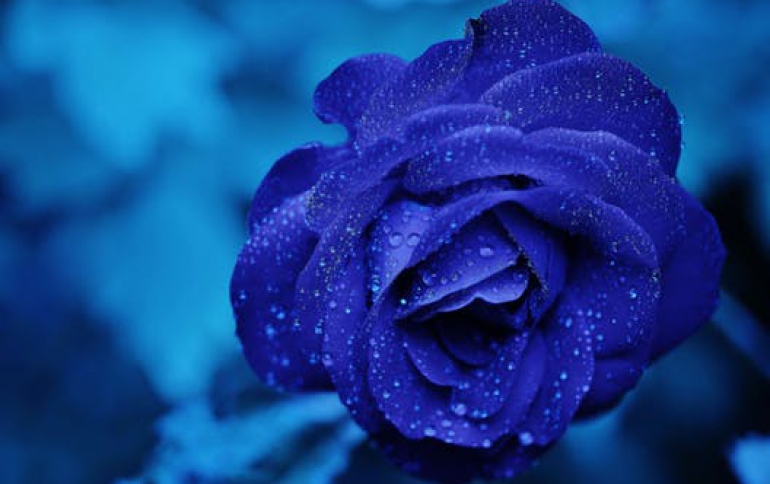 Uber Ends Arizona Self-driving Program
Uber has shut down its self-driving car operation in Arizona following a fatal crash involving one of its vehicles.
This does not mean that Uber is shuttering its entire autonomous vehicle program. The company will focus on limited testing in Pittsburgh, Pennsylvania, and two cities in California. It aims to resume self-driving operations this summer, likely with smaller routes and fewer cars.
Arizona's corporation-friendly regulations are considered ideal to test autonomous vehicles.
Two month ago, Uber's SUVs operating in autonomous mode hit and killed a woman crossing the street in Tempe, marking the first fatality involving a self-driving vehicle.
The crash is under investigation by the National Transportation Safety Board.