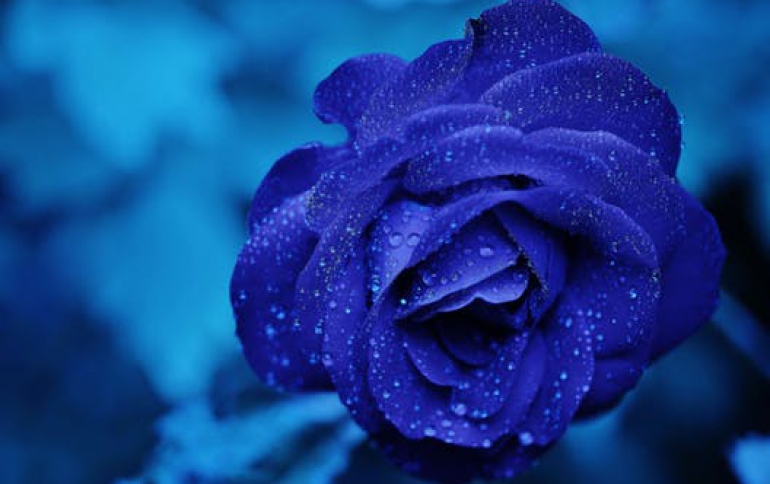 Two new Limited Edition KURO plasma TVs
From November, two new limited editions of Pioneer's KURO plasma TVs will be available ? the KRP-500ABG and the KRP-500AW.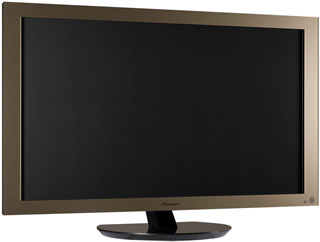 Both models are FULL HD 'HD Ready 1080p' and just 64 mm slim. The Beige KRP-500ABG will be produced in a limited quanity of 1,000 across Europe whilst just 1,500 pieces of the White KRP-500AW will be available, Pioneer said today.
The KRP-500AW and the KRP-500ABG come with an glossy black and whisper-quiet media receiver, which connects to the screen with just a single discreet cable. By eliminating multiple cords running out of the back of the plasma, these models are perfect for wall-mounting.
Like their black counterparts, the KURO Limited Edition plasma TVs deliver flicker-free images in 1080p resolution. They are also designed to show movies in Blu-ray format at precisely the cadence at which they were originally filmed and mastered.
These models feature an enhanced Optimum Mode with optical light sensor for automated adjustment of picture settings according to the light conditions in the room and the content on the screen. Additionally, the audio is harmonised with the programme being watched. The plasmas come with an extra colour sensor that measures the colour characteristics of ambient light to provide the finest picture.
A PURE AV selection mode reproduces images as faithfully as possible to the original source material, bypassing all typical picture enhancement processing.
The KRP-500AW and KRP-500ABG not only feature an integrated analogue tuner, but also a digital terrestrial (DVB-T) tuner and a digital satellite (DVB-S/DVB-S2) tuner. Both models are compliant with the EICTA "HD TV 1080p" minimum requirements, support MPEG-4 high definition decoding and include two integrated common interface slots.
A Digital Living Network Alliance (DLNA) certification facilitates the integration of the Limited Edition KURO TVs into a home or local area network, enabling content playback from one or more connected media servers. This media content is directly available trough the plasmas? self-explaining Home Media Gallery.
An aluminium preset remote control partly illuminates for increased visibility in darkened rooms and allows the user to operate compatible connected devices thanks to the TVs' integrated KURO LINK function.
For more information visit
http://www.pioneer.eu/eur/products/62/63/413/KRP-500A/specs.html
.
In summary, both models share the following key features:
Ultra black 50" 'HD ready 1080p' panels
PURE AV Mode
Separate media receiver
Home Media Gallery
Slim profile of 64mm
KURO LINK
SD / HD digital terrestrial and satellite tuners
HDMI interface x 4
Enhanced Optimum Mode
Aluminium preset remote control
Colour sensor