Twitter Now Allows Everyone to Hide Replies
Twitter is giving account owners more control over the conversations they start by offering the option to hide replies to their Tweets.
Previously available in for testing, the option to hide replies is rolling out globally on iOS, Android, Twitter Lite, and twitter.com.
Here's how it works. Anyone can choose to hide replies to their Tweets. Everyone can see and engage with hidden replies by tapping the grey icon that will appear on the Tweets.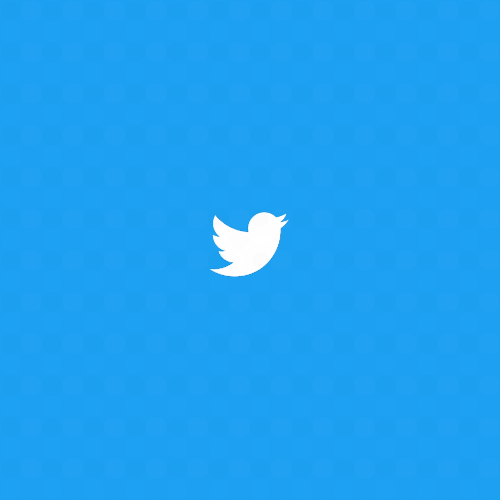 Twitter says that people mostly hide replies they think are irrelevant, off-topic, or annoying.
Looking ahead, Twitter is working on new controls and more clarity around the rules of conversation spaces. Soon, the company be launching a new hide replies endpoint so developers can build additional conversation management tools. Twitter will be exploring more options around who can reply to or see specific conversations, and is testing engagement changes to see if these lead to healthier discussions.