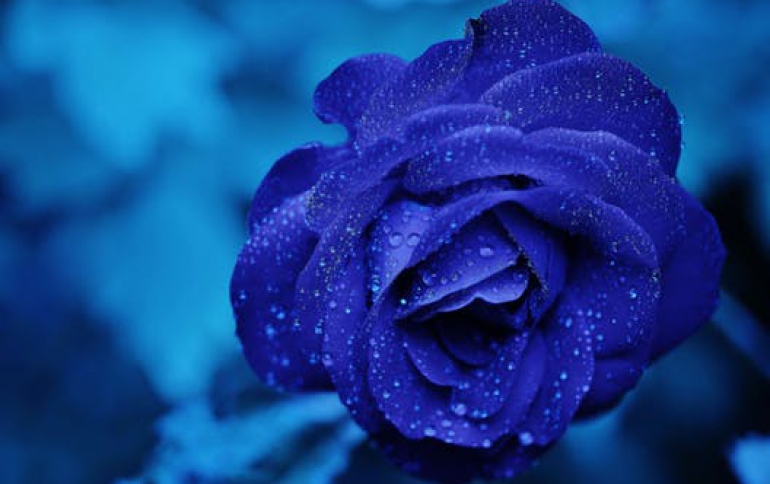 Twitter for iPhone And iPad Got Better
Twitter for iPhone is already the third-most popular way to access Twitter (after Twitter.com and mobile.twitter.com) and today Twitter introduced a handful of new features that make them even better. These include:
- Photos. Uploading photos is now easier than ever. Twitter added a camera button in the toolbar and improved the image preview, so users can quickly choose a photo from their library or take a new picture. - Follow friends. Users can now find which of their friends are on Twitter that have chosen to be discoverable through the contacts on their phone.
- Local trends. Users can see trends based on their location.
- Shorten links. When users want to share a link on Twitter, they just have to paste it into the Tweet box and the app will automatically shorten it.
- Tweet box design. Twitter redesigned the "New Tweet" screen so it's now cleaner and simpler.
- Autocomplete. Autocomplete for @usernames and hashtags help users tweet faster
- Direct Messages. The new Direct Message conversation view helps users better keep track of messages.
Twitter also introduced the Quick Bar that lets users quickly see trends at the top of their timeline. They can swipe the Quick Bar to the left or right to see additional trends.
You can download Twitter on an iPhone or iPad from the iTunes App Store, or visit twitter.com/download.