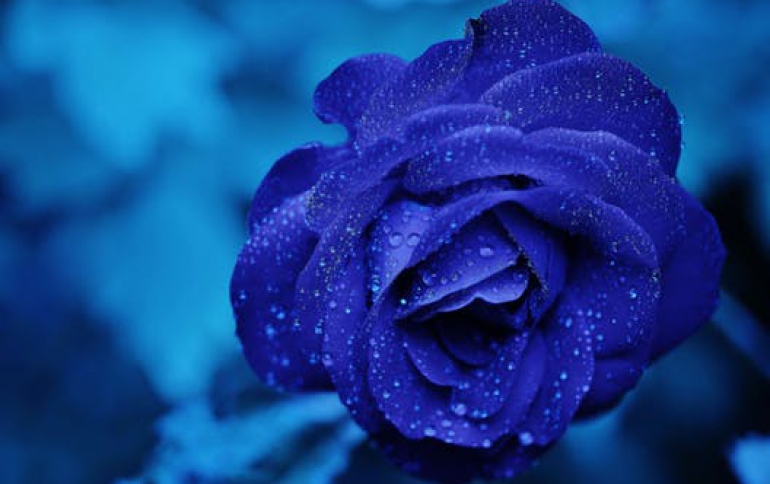 Twitter Introduces Localized Tweets For Advertisers
Twitter today introduced targeted Tweets, a geature that enables brands to reach specific audiences on Twitter without first sending a Tweet to all followers. Brands have been using Twitter since its earliest days to connect with consumers, offering everything from special discounts and exclusive content to new product information. For Tweets that are only relevant for a subset of a brand's followers, Twitter now allows them to set different launch dates for several countries and send tailored messages at different times, customized for the users in each country. In addition, mobile app providers who only want to reach their customers on one device can do so without also sending the message to desktop users.

The feature is now available to all advertisers globally who use Promoted Tweets.

Advertisers can also compose targeted Tweets using the newly enhanced Tweet box in ads.twitter.com. As with all Promoted Tweets, advertisers only pay when users engage with it, and Tweets that generate the most engagement are likely to appear more often.