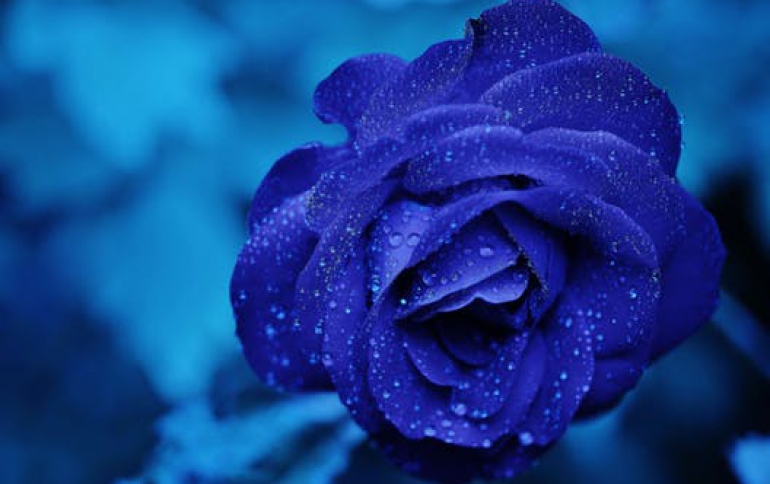 Twitter for BlackBerry App Now Available
RIM has launched the Twitter for BlackBerry app and can be downloaded for free at blackberry.com/twitter. Twitter is a messaging service that connects people to real-time information all over the world. When you talk about messaging and mobile phones, BlackBerry immediately comes to mind and it was no surprise to us that it has become one of the most popular mobile platforms for Twitter around the world.
Some of the highlights of the new App for Blackberry include:
* Real-time BlackBerry push of Twitter direct messages
* Camera and photo gallery integration
* Browser integration for Tweeting links
* Customizable interface for changing fonts, hiding tool bars, etc.
* Inbox integration so you can read your Twitter direct messages along side your email and text messages
* @integration so that if you receive an email or text message which includes an @username, it is linked to the Twitter app profile page
* Twitter lists integration
* Notification of @mentions
* Search for users, content, and trending topics
* Localized for French, Italian, Spanish, German, and Brazilian Portuguese