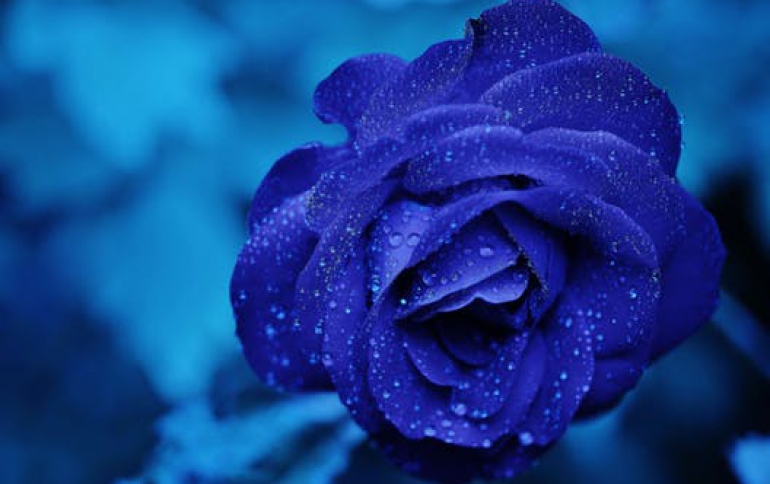 TSMC in Volume Production of 90nm Graphics Chips for ATI
TSMC is in volume production of multiple 90 nanometer products for ATI, including the Radeon X1800, Radeon X1600 and Radeon X1300 series chips, and has shipped large quantities of production wafers to ATI. "The ATI products produced with TSMC's 90nm process show a tremendous clock speed improvement and power reduction versus earlier generation technologies," said Jason Chen, Vice President of Corporate Development for TSMC. "As a result, TSMC is currently processing thousands of 300mm wafers for ATI, with many more already delivered. At this aggressive pace, ATI has already become one of our major 90nm customers."

TSMC's 90nm technology enables a whole new level of performance and functionality for PC graphics. For example, the new ATI products have clock speeds around 50 per cent higher than products manufactured on older processes, according to ATI.

ATI expects the latest cards to begin arriving on store shelves by the end of September.