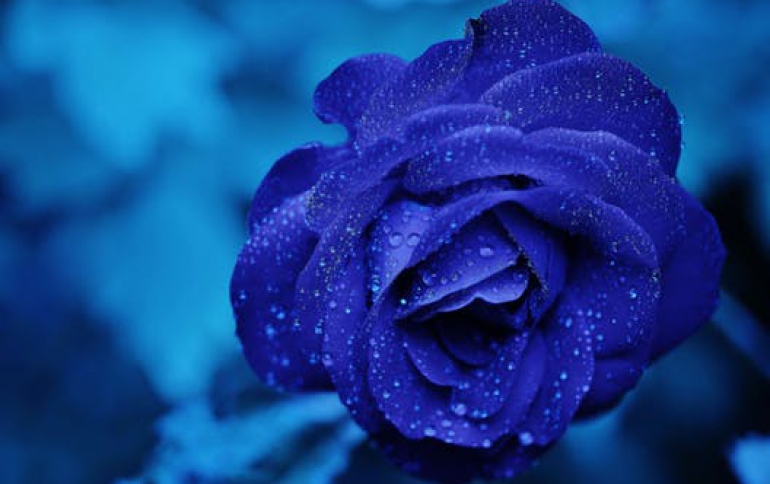 TSMC Says Recent Earthquake Damaged Wafers
Despite the initial assesments, TSMC today said that the impact of the earthquake that struck southern Taiwan on February 6, 2016 will be greater than expected, and updated its first quarter 2016 guidance. Although there was no structural or serious electric, water, and gases supply damage to the TSMC's fabs in Tainan (Fab 6, Fab 14A and Fab 14B), the company said that there was damage to wafers in progress and that the equipment recovery in Fab 14A, and to a lesser extent Fab 6, would take longer than the initial estimate.
TSMC has devoted maximum resources to make up for all the impacted wafers. Nevertheless, the company still expects to see wafer delivery delays in the first quarter. More precisely, for Fab 14A, the wafer delivery will be delayed by 10 to 50 days, and delivery of about 100K (12-inch) wafers will be delayed from 1Q to 2Q. For Fab 6, the wafer delivery delay is 5 to 20 days, with 20K (8-inch) wafers delayed to 2Q. For Fab 14B, the delivery delay is negligible.
TSMC now expects first quarter revenue to be between NT$201 billion to NT$203 billion. Versus the prior guidance provided on January 14, the impact to wafer shipments from the earthquake is more than offset by a combination of business upside and a more favorable exchange rate assumption.
After factoring in insurance claims, the Company now expects first quarter gross profit margin to be between 44% and 46%. Operating profit margin is expected to be between 33.5% and 35.5%.