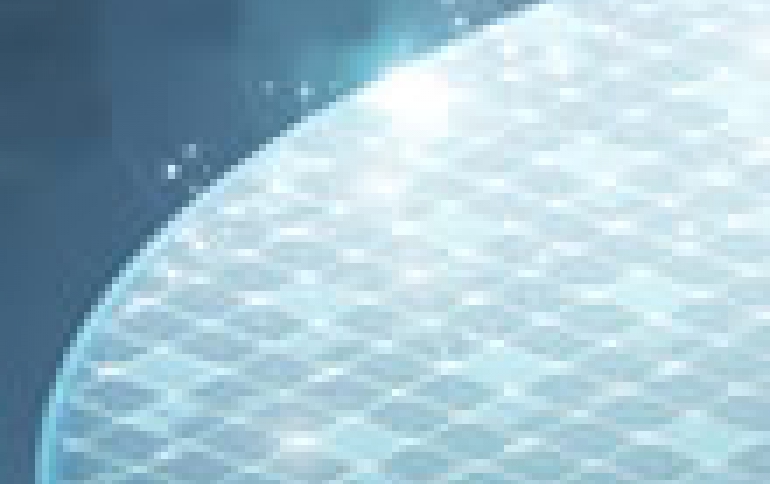 TSMC Foundry Market Share Drops in 2016
For 2016, the pure-play foundry market is expected to increase by 9% and outperform total IC market, which will drop by 2% this year, according to IC Insights. In comparison, the pure-play foundry market climbed 17% to $42.4 billion in 2014, with a growth considerably faster than the total chip market. In 2015 the growth trimmed to 6% as the general market contracted by about 1%.
Speciality foundry Tower Semiconductor, and Chinese foundry SMIC are expected to enjoy a surge in sales in 2016—partly due to past investments in wafer fabs—and as a result takes market share from market leader TSMC and United Microelectronics Corp.
TSMC is expected to hold 58% market share in 2016, down one point from 2015. GlobalFoundries, UMC, and SMIC's combined share is expected to be 26% this year, the same as in 2015.
Tower and Globalfoundries are the only non-Asia-Pacific companies in the top 10 foundry ranking with all the others being based in the Asia-Pacific region.
China-based SMIC agreed in 2Q16 to purchase 70% of LFoundry's fab in Avezzano, Italy, for approximately $55 million. Since LFoundry has an installed capacity of 40,000 200mm wafers/month, the acquisition of a controlling interest in the company essentially serves to immediately expand SMIC's capacity by 13% this year.
Although SMIC is forecast to achieve 27% sales growth in 2016, Chinese foundries, in total, are expected to hold only 8.2% of the pure-play foundry market in 2016, down 5.1 points from the peak share of 13.3% reached in 2006 and 2007. IC Insights believes that the total Chinese company share of the pure-play foundry market will increase through 2020, as the China-based foundries take advantage of the huge amount of government and private investment that will be flowing into the Chinese semiconductor market infrastructure over the next five years.