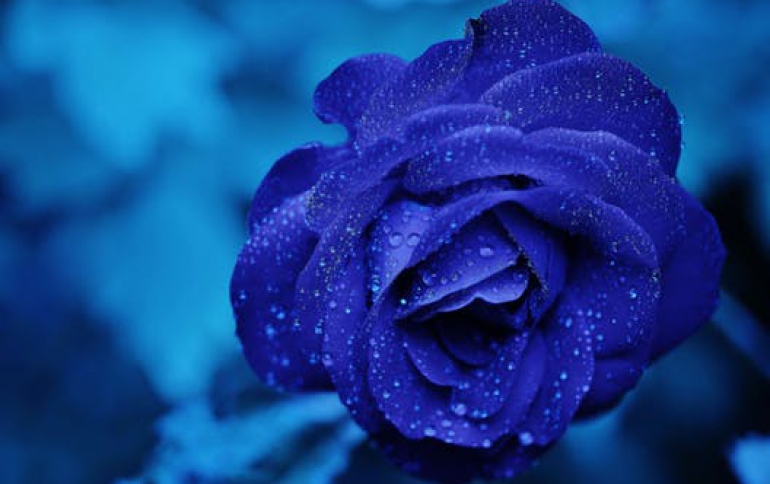 TiVo and Comcast to Offer Cable Set-Top With DVR That Delivers Linear TV, Broadband Content and Xfinity On Demand Library
TiVo and Comcast have entered into an agreement to enable access to Comcast's library of Xfinity TV On Demand content on TiVo Premiere set-top boxes sold at retail. For the first time, Comcast customers in select markets will be able to use a TiVo Premiere box to enjoy a fully integrated offering of On Demand programs, along with linear television and a range of broadband services, all accessible through TiVo's user interface.

Under the agreement, Comcast will make its Xfinity TV On Demand service accessible on TiVo Premiere set-top boxes in many of its largest markets, with the first expected to be the San Francisco Bay Area with a plan for additional markets to follow. In each of those markets Comcast and TiVo plan to partner on promotion of this new service in retail and other sales channels. Comcast will install TiVo Premiere set-top boxes with its cable service at no additional charge for its customers when the service is available in those markets.