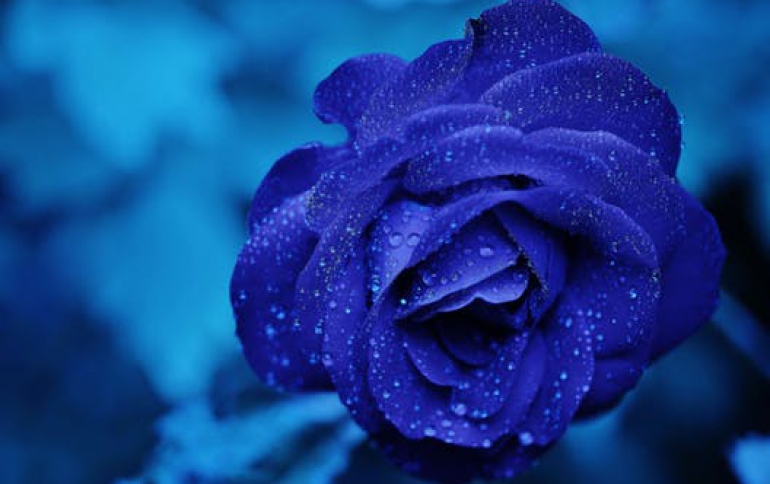 Rovi to Launch Advertising Service on Sony BRAVIA TVs
Sony has launched the Rovi Advertising Service, part of Rovi Cloud Services, on connected Sony BRAVIA TVs in the US, providing opportunities for brands to reach consumers. Under the new relationship between Rovi and Sony, Rovi will sell and deliver advertising to the latest line of connected Sony BRAVIA TVs. The announcement follows on the recent launch of Rovi Smart TV Field Trial, an initiative created to explore new and emerging advertising opportunities on television and other devices connected to the Internet.

"Smart TV advertising takes consumers beyond sitting and viewing advertising on a TV screen to actively choosing to learn more about products and services that the consumer is interested in," said Jeff Siegel, SVP of Advertising at Rovi. "With the addition of Sony BRAVIA TV to our Advertising Network, we are working with Sony to offer advertisers more creative capabilities to connect with the consumer."

Rovi Advertising Service, delivered through Rovi Cloud Services, enables consumer electronics manufacturers to incorporate advertising on their devices and monetize their offerings to create revenue streams. By using Rovi Advertising Services, CE manufacturers become a part of Rovi Advertising Network, making it easier for brands to place advertising on their devices.