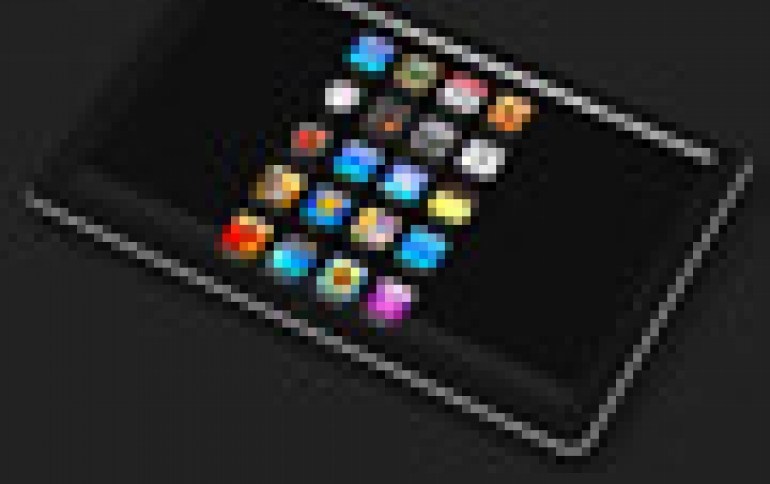 Thousand of iPad Owners Exposed
A security breach on AT&T's website has exposed the email addresses of 114,000 iPad 3G users, AT&T has confirmed. The issue was corrected by Tuesday and AT&T has turned off the feature that provided the email addresses, the company said.
On Wednesday,
Gawker
was informed of the flaw and given a list of the email addresses by a group of hackers.
The information exposed in the breach included subscribers' email addresses, coupled with an associated ID used to authenticate the subscriber on AT&T's network, known as the ICC-ID, Gawker said. ICC-ID stands for integrated circuit card identifier and is used to identify the SIM cards that associate a mobile device with a particular subscriber.
"The only information that can be derived from the ICC IDS is the email address attached to that device," AT&T said in its statement.
The iPad, launched in April, has already sold more than 2 million units worldwide.