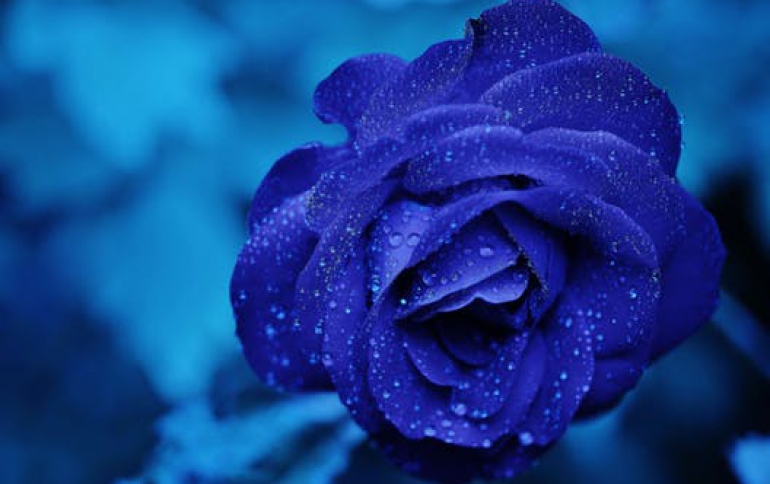 Thomson to Introduce HD DVD Players and Provide Disc Replication Support for HD DVD and Blu-ray Disc Formats
Thomson announced that it will support next-generation DVD formats by manufacturing HD DVD and Blu-ray discs through its Technicolor business and providing consumer HD DVD players through its THOMSON and RCA brands. Next generation DVD formats provide higher resolution video and audio, advanced navigation, web connectivity and other advanced features. Other essential features include advanced content access and robust content security technology, which are critical for content owners. In addition, the development of the next-generation DVD formats is expected to fuel the continued consumer acceptance of high definition television around the world.

HD DVD is the new high definition DVD disc standard being developed by the DVD Forum, which represents over 230 consumer electronics, information technology and content companies. HD DVD is based on the same physical disc structure as current DVD discs, which ensures backward compatibility and enables manufacturing of the discs at reasonable cost. The new HD DVD format was recently endorsed by major Hollywood studios, including Paramount Pictures, Universal Pictures, New Line Cinema and Warner Bros. Studios. The commitment to support HD DVD will ensure that Thomson's studio customers that have selected this format will have HD DVD discs and players available for the planned launch in late 2005.

Thomson, which is also a founding member of the Blu-ray Disc Association (BDA), will continue to participate and support the development and production of the Blu-ray Disc format. The BDA regroups over 70 companies, including Sony, Dell, HP, Hitachi, LG Electronics, Mitsubishi, Panasonic (Matsushita Electric Industrial Co.), Pioneer Corporation, Philips, Samsung, Sharp, TDK, 20th Century Fox and The Walt Disney Company.

"Our tradition is based on being a trusted service provider to content owners, independent of format choices," said Quentin Lilly, President, Technicolor Home Entertainment Services. "We will support the format our studio customers select to grow their businesses and support their growth with the highest quality replication, distribution and other media services available in the industry today."

"We believe that the timing is right for the introduction in 2005 of high-definition DVD players that Thomson will market under the RCA brand in the U.S. and the THOMSON brand in Europe in support of the content roll-out. While HDTV is just beginning in Europe, our experience with other digital entertainment products tells us that the steady growth of HD content will fuel continued growth of the category," said Mike O'Hara, Executive Vice President of Thomson's consumer Connectivity business segment.

Certain statements in this press release, including any discussion of management expectations for future periods, constitute "forward-looking statements" within the meaning of the "safe harbor" of the U.S. Private Securities Litigation Reform Act of 1995. Such forward-looking statements are based on management's current expectations and beliefs and are subject to a number of factors and uncertainties that could cause actual results to differ materially from the future results expressed or implied by the forward-looking statements due to changes in global economic and business conditions, consumer electronics markets, and regulatory factors. More detailed information on the potential factors that could affect the financial results of Thomson is contained in Thomson's filings with the U.S. Securities and Exchange Commission.