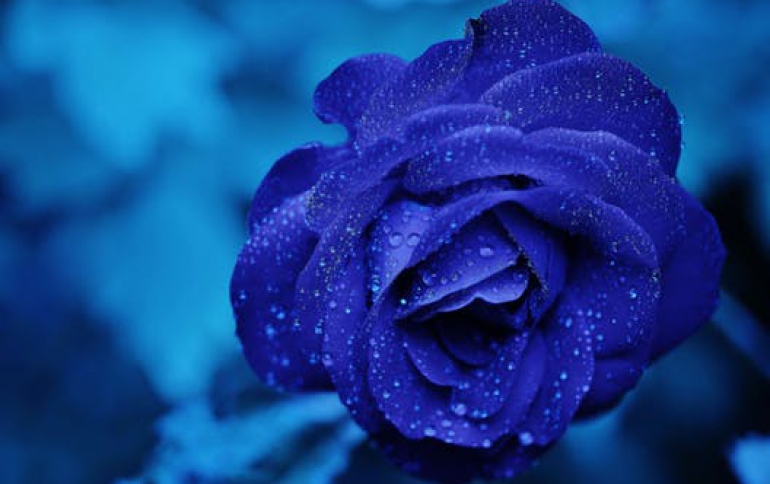 Thermaltake Launches AMD Game! Certified Case, PSU, Cooler
Thermaltake today announced that its Key 3 core products - chassis, power supply, and cooler, have been certified by AMD as AMD GAME! ready. Thermaltake is the first manufacturer to offer AMD GAME! certified chassis, power supply, and cooler at the same time.

To help gamers and system builders build better gaming system, AMD has been committed to test the games, hardware, and components in "real-world" game scenario.

Thermaltake's products certified as AMD GAME! ready include the Kandalf, Xaser VI, Armor+, Toughpower 1200W, Toughpower Cable Management 1000W, Toughpower 850W, Bigwater 760i.

Xaser VI chassis features a new design of motherboard tray and cable management for greater installation convenience. Toughpower 1200W is designed to support all the latest technologies. It possesses three 6pin PCI-E and 8pin PCI-E connectors, four independent +12V rails, stable voltage (±3%), and an efficiency grater than 85%. Big Water 760i is consisted of an all inclusive bay drive unit and a water block with intelligent interconnect that can be installed effortlessly.