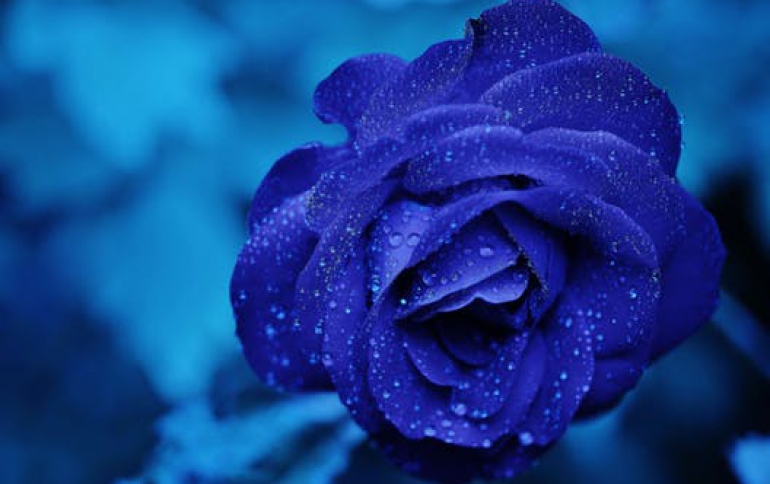 Thermaltake Introducing First USB 3.0 SuperSpeed Docking Station
Thermaltake introduces the newest series of USB 3.0 SuperSpeed docking stations for all 2.5" and 3.5" HDDs, making it more convenient to transfer large documents, pictures or movies between hard drives and computers. The Thermaltake BlacX 5G supports hard drives of up to 2 TB capacity and it is backward compatible with USB 2.0 and USB 1.1. The easy plug & play installation warrants for operation with Windows systems as well as Mac OS, while the premium shielded data cable boosts transfer rates up to 5.0 Gbps with USB 3.0 compatible devices.
The compact BlacX 5G (ST0019) sports dimensions of barely 73 (H) x 136 (W) x 88 (D) mm making it easy to place anywhere near or on your computer. It is already bundled with USB 3.0 SuperSpeed data transfer cable and a power cord for immediate use.
The BlacX 5G is available for an MSRP of US$ 49.99