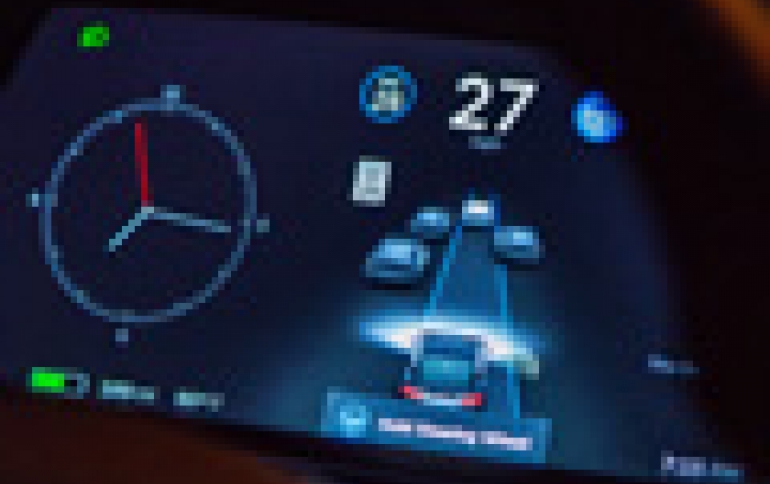 Tesla's Full-fledged Autopilot System Coming in August
Tesla Chief Executive Officer Elon Musk on Monday tweeted that its Autopilot driver assistance system will get full self-driving features following a software upgrade in August.
"To date, Autopilot resources have rightly focused entirely on safety. With V9, we will begin to enable full self-driving features," Musk tweeted here on Sunday, replying to a Twitter user.
The company's current version of the autopilot system handles some driving tasks and warns those behind the wheel they are always responsible for the vehicle's safe operation.
Musk said the autopilot issue during lane-merging is better in the current software and will be fully fixed in the August update.
A preliminary government report said that a Model X driver did not have his hands on the vehicle's steering wheel in the final six seconds before a fatal crash on March 23.
However, Tesla's future remains uncertain. The once glorious company has suffered from a series of failures to hit its production pace and its future profitability hinges on ramping up Model 3 output.