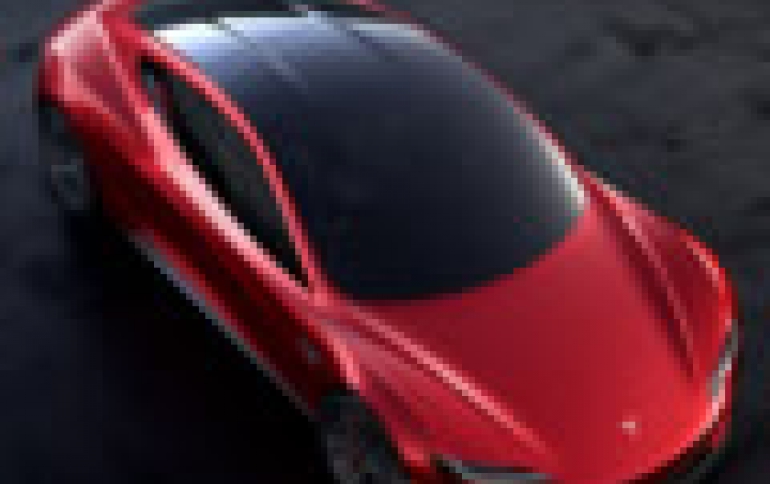 Tesla Roadster Electric Supercar Accelerates to 60mph in 2.2 sec
During the debut of a Tesla electric heavy duty truck on Thursday, a red Roadster pulled out of the big rig's trailer and Chief Executive Elon Musk said the new $200,000 sports car would be the fastest production car ever.
The sports car with a removable glass roof is an updated version of Tesla's first production vehicle. It can seat four and travel 620 miles (1,000 km) on a single charge, can go from 0 to 60 miles per hour (100 km per hour) in 1.9 seconds with a maximum speed over 250 mph, which would make it the fastest car in general production. The first 1,000 cars will cost $250,000 each, paid in full up front, with later models starting at $200,000. The Roadster will be available in 2020.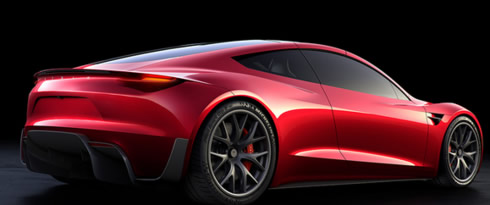 Tesla also unveiled a Semi truck, which is going into production in 2019 and will boast 500 miles (800 km) of range at maximum weight at highway speed. Its battery and motors will last 1 million miles and will offer cheaper total operating costs than diesel models, Tesla's chief executive officer said. The Class 8 vehicle, the heaviest weight classification for trucks, in 30 minutes can recharge the battery enough to go 400 miles, and that Tesla would build a global, solar-powered network of "megachargers."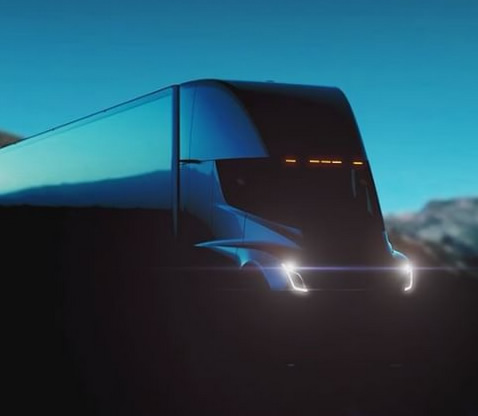 The Semi boasts what Musk called a "thermonuclear explosion-proof" windshield that won't shatter. The cab features a centered seat flanked by two 15-inch screens for navigation and blind-spot monitoring. And the truck integrates several components of the Model 3, including the screens, motors and door handles.
Self-driving technology would allow the trucks to travel in convoys, where only the front truck would need a driver, making trucks cheaper than rail, Musk added.
The specs on the new vehicles are impressive and put them at the top of their segments, but it is uncertain whether they can be produced and sold as part of a sustainable business plan. So far that final element has eluded Tesla Motors, which makes it difficult to see these vehicles as more than 'what if' concept cars.
Tesla would need to invest substantially to create a factory for those trucks. The company is currently spending about $1 billion per quarter, largely to set up the Model 3 factory, and is contemplating a factory in China to build cars.