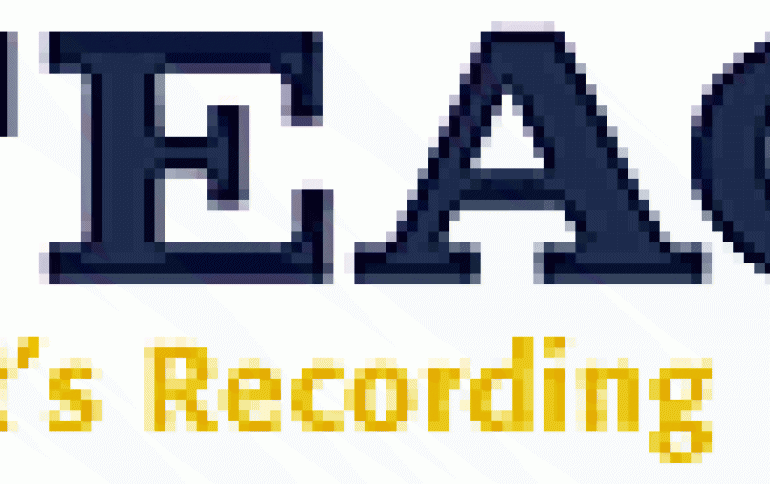 TEAC Wins ODD Patent Lawsuit Against Quanta Storage
TEAC won an optical disc drive (ODD) patent infringement case against Quanta Storage, Taiwan's largest maker of slim-type ODDs, according to TEAC general manager for Intellectual Property and Legal Affairs, Yoshiro Tsubaki. Taiwanese
DigiTimes.com
reports that Quanta storage has to pay compensation of NT$1 million to Teac, after a ruling by the Taiwanese courts.
The story began 4 years ago, when Teac filed a suit claiming that Quanta Storage, Taiwan's largest manugfacturer of slim ODDs, had infringed six of its patents.
The current court decision concerns the violation of the one patent only, leaving the case open for more rulings in the near future.
Teac claims that the total amount of royalty fees lost from Quanta's infrigment is much higher than the compensated NT$1 million, and plans to assert more pressure. Under this pressure, Quanta Storage is expected to appeal, without however, rejecting the option to negotiate the royalty issues with TEAC.