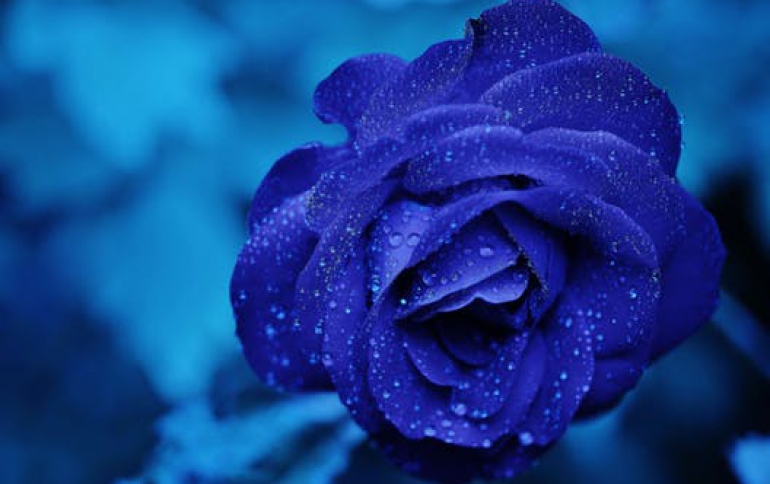 TEAC Launches iPortable Headphone Amplifier With Built-in USB DAC
TEAC Europe has just announced the new HA-P50, the company's first portable headphone amplifier with built-in 24/96 USB DAC. Designed to deliver high sound quality both on the go and at home, the HA-P50 packs a digital-to-analog adapter and power amplifier circuit into a compact body.
Digital audio signals stored in your iOS device or Android are extracted digitally via USB (16bit/44.1kHz) and processed through the HA-50's built-in digital-to-analog converter.
Equipped with a BurrBrown PCM5102 digital-to-analog converter, the HA-P50 is capable of processing digital audio signals up to maximum 24-bit/96kHz resolution.
A high/low gain selector enables the output gain to be matched to the impedance of the headphone being used, an feature for consumers who use high-impedance headphones (the 2 x 160mW power amplifier drives 600ohm headphones at full power).
The HA-P50 accepts input from a PC/Mac via USB and is equipped with a combined optical digital input and analog AUDIO IN terminal that self-detects incoming signals.
An optical digital input jack allows direct connection to portable audio players or CD/DVD/Blu-ray players.
The 21.7mm thick device features an aluminum body and its
USB-rechargeable Li-ion battery offers a continuous battery life of approx. 8 hours, when the auto power save function in in use.