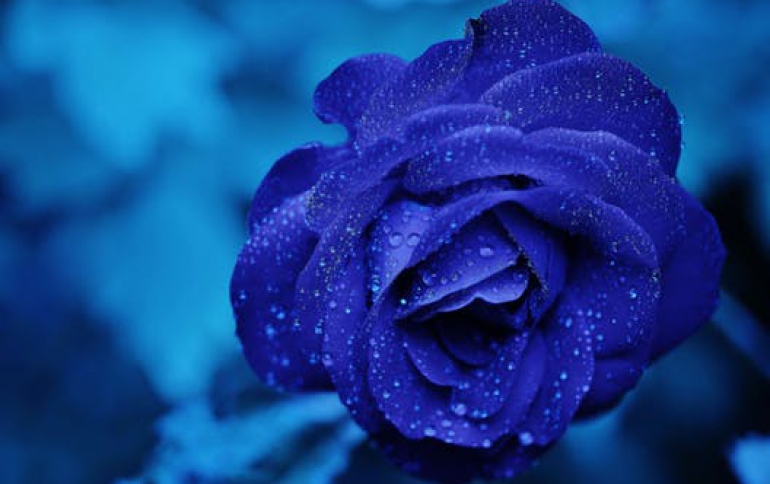 TDK Develops SD Card and MicroSD Card Series For Industrial Applications
TDK has developed a new series of SD/SDHC cards and microSD cards for industrial applications. The new MMGBA Series of SD/SDHC cards and MUGBA Series of MicroSD cards offer high durability, advanced error correction and a lifetime monitoring function, making them well suited to industrial applications.

The TDK product uses Single Level Cell (SLC) NAND type flash memory instead of the Multi Level Cell (MLC) type NAND flash memory commonly found in SD cards. Global static wear leveling achieves high-performance distributed writing, and storage life meets the requirements of industrial equipment characterised by high usage frequency and long service periods.

In addition, the rewrite life monitoring function met in TDK's CF cards and SSDs has also been implemented in the MMGBA and MUGBA Series. Tolerance for power interruptions - which is another requirement for the industrial sector - has been strengthened, and an error correction function that can be expanded to 16-bit ECC further elevates data reliability to previously unheard-of levels.

The MMGBA series and MUGBA series will be available from August.