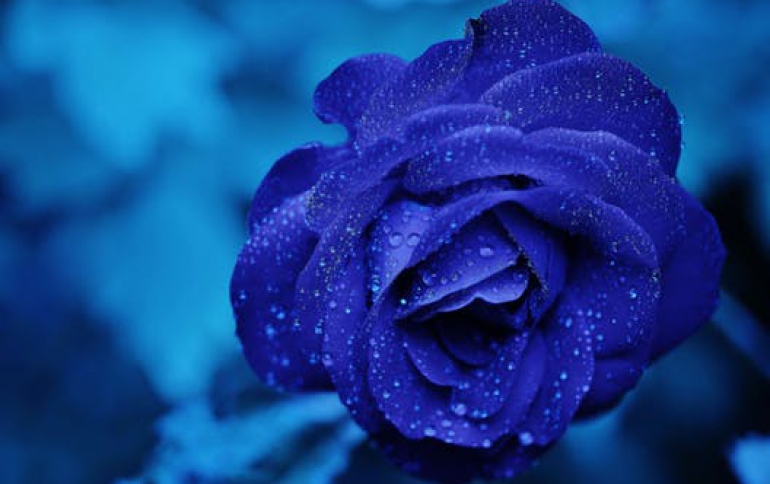 Take A Virtual Walk Through Grand Canyon With Google Maps
Google is offering panoramic views of the Grand Canyon through Google maps, which now include interactive images that cover more than 75 miles of trails and surrounding roads. "Take a walk down the narrow trails and exposed paths of the Grand Canyon: hike down the famous Bright Angel Trail, gaze out at the mighty Colorado River, and explore scenic overlooks in full 360- degrees," Google Maps product manager Ryan Falor said in a blog post.

The pictures were gathered by Google Maps team members who hiked the rocky terrain with backpacks holding a camera system, "enduring temperature swings and a few muscle cramps along the way," Falor said.