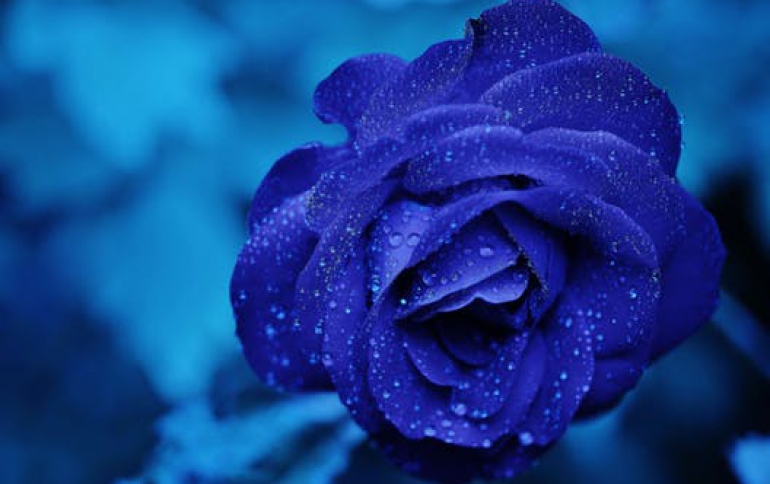 Toshiba Is Samplpling New 8-Megapixel CMOS Image Sensor
Toshiba has started offering samples of an 8-megapixel, 1.12micrometer, back side illumination (BSI) CMOS image sensor integrating a color noise reduction (CNR) circuit.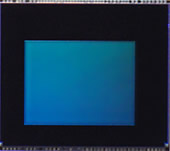 Pixel miniaturization in today's 1.12 micrometer pixel image sensors has cut light sensitivity and SNR, resulting in poorer image quality. BSI technology alone improves sensitivity but still falls short of the required image quality. Toshiba claims that it has developed a CMOS image sensor that integrates both BSI and CNR, directly addressing the key issues of low light sensitivity and SNR. The new CMOS image sensor provides an approximately 1.5 times higher SNR value than a 1.12 micrometer pixel image sensor without CNR, the Japanese cmompany says.
Designed for smartphones and tablets, the new CMOS image sensor (T4K35) will enter masss production in July 2013.
Main specifications
Part number: T4K35
Resolution: 8-megapixels
Optical size: 1/4 inch
Aspect size: 4:3
Pixel size: 1.12 micrometer
Frame rate (full): 30 fps