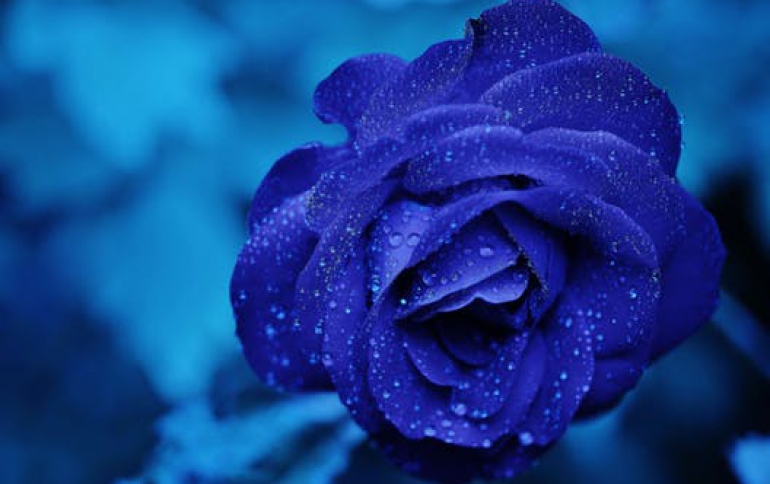 Taiyo Yuden Showcases 4x LTH BD-R Media
Japanese Taiyo Yuden had on display at the Ceatec show in Japan the industry's first LTH Blu-ray media that support recording at 4x. The LTH write-once BD-R media feature an organic dye recording layer, making them different that the currently available BD-R discs that use inorganic materials. The "Low to High" (LTH, in groove recording) specifications for recording at 2x/4x have been released by the Blu-ray Disc Association.

Taiyo Yuden's second generation of BD-R LTH discs will be also supporting recording at 2x. They are expected in the market in the end of the year.

. Current Blu-Ray drives and recorders cannot read the LTH BD-R discs. That because the reproduced signal while reading the discs has a LTH (Low to High) polarity. However, new hardware as well as firmware upgrades to existing players/recorders could add support for LTH recording.

The advantages of the LTH manufacturing technology is that it can be applied without requiring large-scale manufacturing plant investments, allowing for using modified CD-R and DVD-R manufacturing equipment.

Mitsubishi Kagaku Media and Hitachi Maxell are also expected to release LTH BD-Rs this year.

Pioneer and Mitsubishi Chemical Media fist announced the development of the first LTH discs last year. Fuji Photo Film is also expected to release LTH BD-R discs this year.