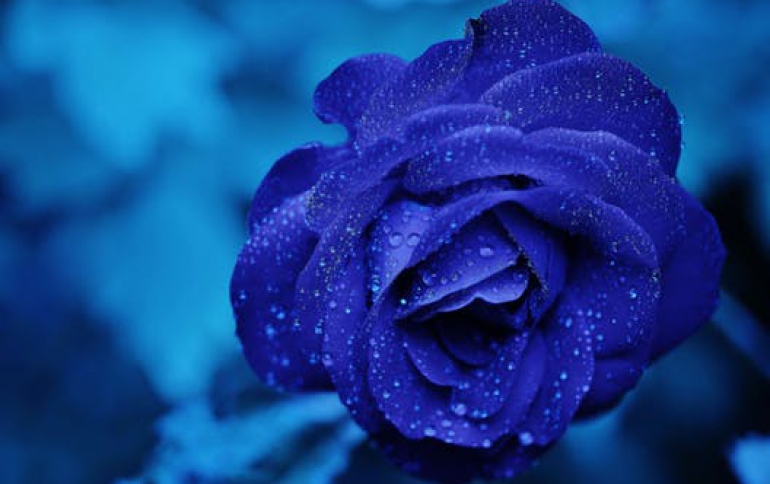 Taiwanese university develops violet laser diode
National Central University (NCU), located in Chung-Li, Taiwan, has reported the successful operation of an electrically pumped violet laser diode. The device operated at 410 nm with a threshold current of 10 kA/cm². NCU is the second R&D group in Taiwan to develop a GaN blue laser. In late 2001, the Opto-Electronics and Systems Laboratories (OES) of ITRI announced a 415 nm laser with a threshold current of 7.2 kA/cm².

NCU's device consisted of a 5 µm x 1000 µm index-guided ridge waveguide laser structure, which was grown directly on a sapphire substrate using an Aixtron AIX 200/4 RF MOCVD machine. The buffer layer consisted of 2 µm GaN and 1.5 µm Al0.08Ga0.92N.

Professor J.I. Chyi, Director of the Optical Sciences Center at NCU and responsible for the development of the laser devices explains: "The results that we recently achieved with our horizontal flow reactor are groundbreaking. The MOCVD process is exceptionally stable, which is mandatory for the development of sophisticated optoelectronic devices such as violet laser diodes and the related reproducible production process."