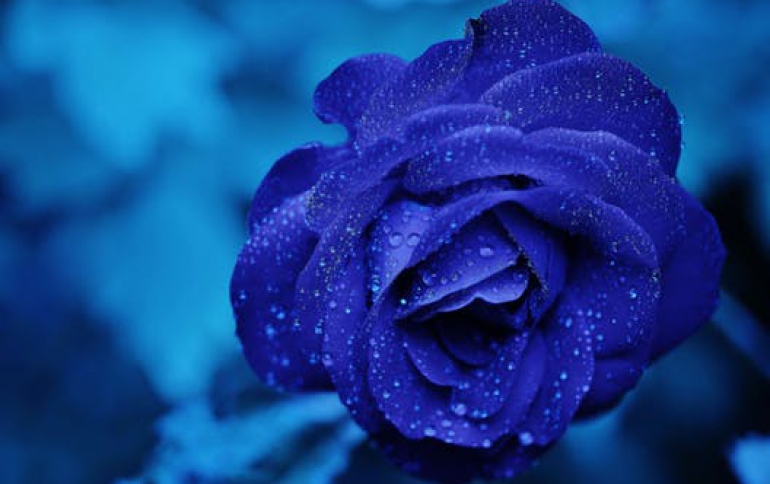 Taiwan reports shortage of key parts for DVD-RW, DVD+RW drives
The shortage of key components could put off ongoing and planned shipments of DVD-RW and DVD+RW drives in the current quarter, with the delay likely to extend into next year, Taiwan's computer drive makers said. Supply of pick-up heads (PUHs) and chipsets, long dominated by media-content standard-bearers Pioneer and Ricoh of Japan, has been running tight since worldwide demand returned in the fall. No immediate relief is in sight, as new capacity for those components in Japan has just been coming online, and it could be a matter of months until production fully meets demand, according to peripheral maker Benq.

That has cast doubt on the upcoming launch of rewritable DVD drives by Lite-On IT, Ultima Electronics and Behavior Tech Computer (BTC), while potentially jeopardizing production at several other makers.

Benq is the only company in Taiwan that has moved into volume shipments of DVD-RW and DVD+RW drives. AOpen also has entered mass production of DVD+RW drives and Asustek is shipping DVD-RW drives.