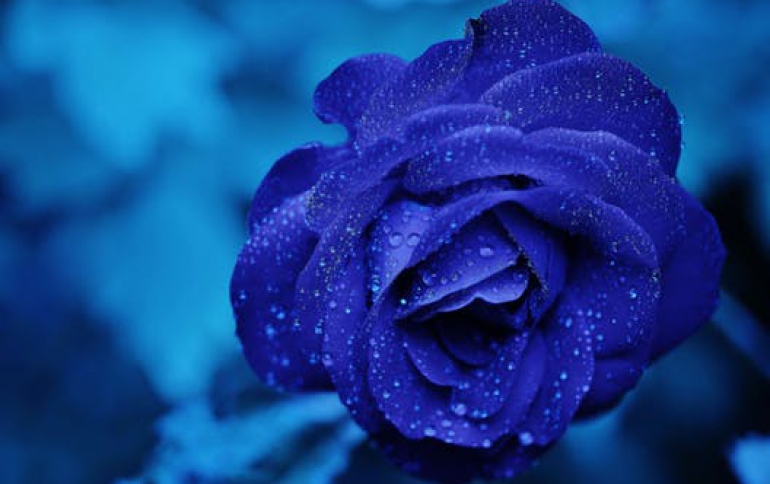 Taiwan Optical Media Makers Suit Philips For Veeza Royalties
Four Taiwan disc-makers accusing Philips of charging unfair royalties are seeking the return of paid royalties and damages, a newspaper reported Monday. Ritek, CMC Magnetics, Prodiscand Daxton have complained to the Fair Trade Commission (FTC) through the Tsar & Tsar Law Firm, the Economic Daily News reported today.

The four firms accused Philips of continuing to charge them under the Veeza scheme a royalty of 2.5 US cents per CD-R even though CD-R prices have dropped from 5 US dollars to 1 US dollar.

Philips introduced the Veeza scheme in January 2006, cutting its CD-R royalty by 44 per cent to curb the illegal use of its patented technology.

The other reason the four firms believe it is unfair for them to pay royalties is that their counterparts in China and India have been exempted from the same payments, the Taipei Times daily said.

Taiwan Information Storage Association (TISA) also issued press release today on behalf of the four companies. According to the association, the four firms are unhappy about the Veeza scheme because the royalty is 30 per cent of the product's leave-factory price, and the products must use Philips' label.

Both Ritek and CMC Magnetics had accepted Philips' Veeza licencing scheme last year.