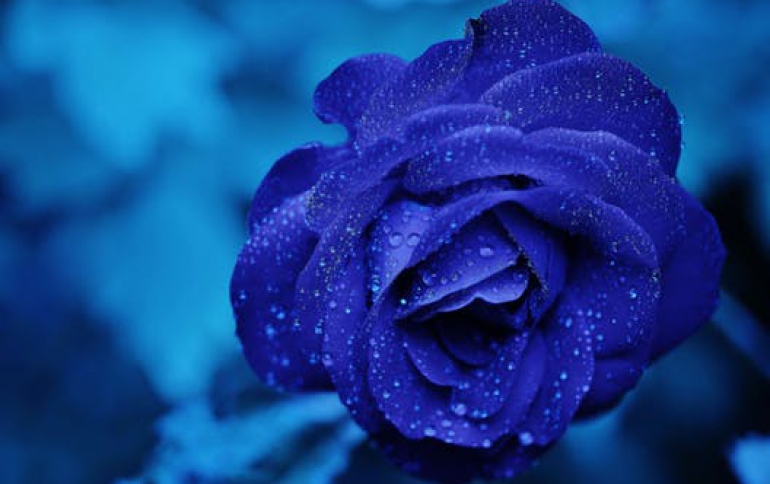 Sony Launches Limited-Edition Daxter PSP Entertainment Pack
Sony Computer Entertainment America (SCEA) announced the availability of the limited-edition Daxter PSP Entertainment Pack, which features the new PSP system to be offered in North America. The package, available starting today for $199.99 (MSRP), includes a new "Ice Silver" colored PSP system; the action-packed "Greatest Hits" game, Daxter; the animated TV comedy, "Family Guy - The Freakin' Sweet Collection," on UMD (Universal Media Disc); and a 1GB Memory Stick PRO Duo.

In addition to the Daxter PSP Entertainment PackΈ SCEA will offer two additional PSP SKUs at retail. PSP Core Pack, with PSP in "Piano Black," an AC adaptor, and battery pack, will be available later in September for $169.99 (MSRP). The limited-edition Star Wars Battlefront PSP Entertainment Pack, including a special "Ceramic White" PSP with a silk-screened image of Darth Vader on the back of the unit and the PSP-exclusive title, Star Wars Battlefront: Renegade Squadron, will be available on October 9 for $199.99 (MSRP).