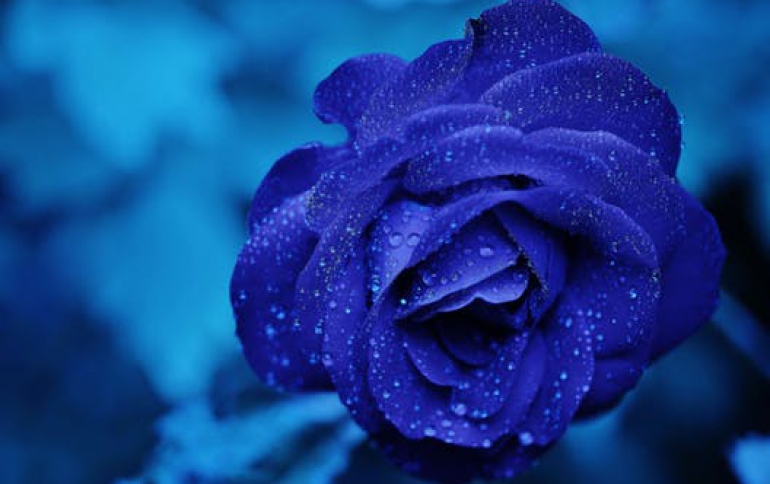 Philips to Reduce CD Rewritable Disc Compliant Royalty Rate
Philips announced today that it will reduce the royalty rate for compliant licensees in the CD Rewritable discs license program by 44%. The new fee will be set at USD 0.025 per disc, USD 0.02 lower than the the current rate.

The reduction shall be available to all licensees who are in full compliance with the terms and conditions of their license agreement with Philips. The reduction shall initially be valid from the 4th quarter of 2007.

The reduction will part of the Philips' Veeza licensing system for CD Rewritable discs.