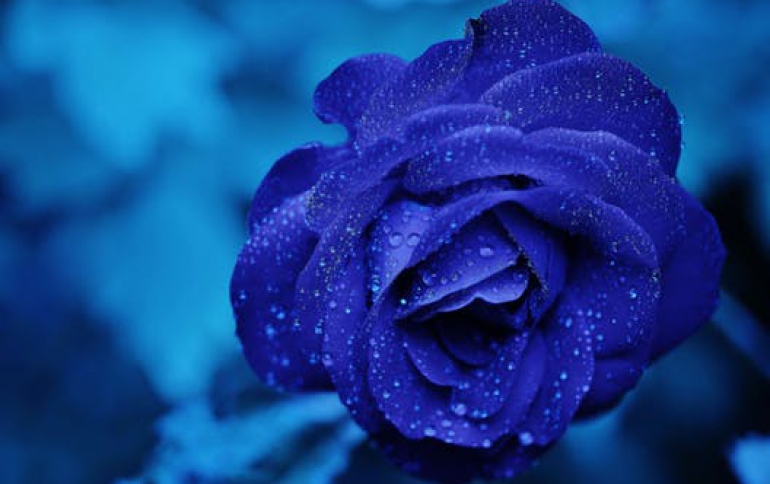 Taiwan makers to take 50% of the digital camera market by 2008
Global digital still camera (DSC) demand will grow to 100 million units by 2008 and 40%-50% of the DSCs produced by then will be manufactured by Taiwan-based makers.
This claim comes from Roger Tseng, Optical Business president at Ability Enterprise at the opening ceremony of the DSC maker's new factory in Dongguan of Guangdong Province (China) on June 17.
Tseng stated there will be strong DSC demand over the next 2-3 years, as users look to upgrade their digital cameras and multi-functional DSC models of 6-8 megapixels, which will retail for US$149-249, become the mainstream. In addition, leading Japanese brands are expected to increase ODM/OEM orders to Taiwan to minimize their production costs, Tseng added.
In line with this optimistic outlook, Ability Enterprise aims to grow its DSC shipments from the four million it has forecast for this year to six million units in 2006 and further to 10 million in 2008, Tseng indicated
Ability Enterprise has invested US$40 million in its factory in Dongguan, Guangdong Province (China), with the factory having a monthly capacity of about 600,000 DSCs when operating single shifts and one million DSCs when operating double shifts, Tseng noted.
From DigiTimes