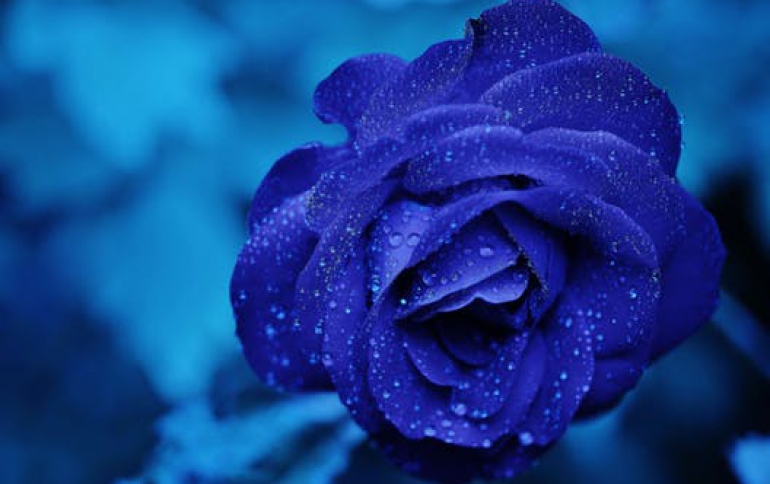 Taiwan optical disc makers: OEM prices of 4x, 8x DVD discs drop to below cost
Anticipating that 16x DVD+R/-R discs will soon become the mainstream optical-disc product, leading optical-disc makers have begun lowering OEM quotations.
Prices have dropped for 8x DVD+R/-R discs to US$0.30 and for 4x DVD+R/-R discs to US$0.22-0.24, which is lower than production cost for other makers as the price of the key component polycarbonate (PC) has been driven up to US$3.1 per kilogram, according to Taiwan optical-disc makers.
OEM prices for 16x DVD+R/-R discs are currently higher than US$0.50, and demand for the discs will begin picking up as 16x DVD burners become mainstream products, the makers indicated. Therefore, leading makers have begun to clear their inventory of 8x and 4x discs by lowering prices, the makers added.
If OEM prices for 8x and 4x DVD+R/-R discs remain at their current low level, some makers will not be able to reach a break-even point until the price of PC falls to US$2.6 per kilogram, the makers said. However, the price of PC is unlikely to fall to that level before the end of the first quarter of 2005, the makers estimated.
From DigiTimes