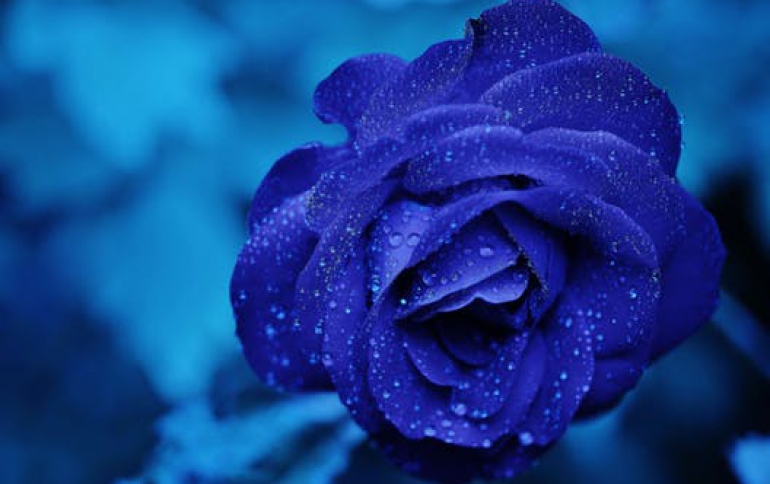 Taiwan ODD market: Competition expected to heat up in 2005
Competition in the Taiwan optical-disc drive (ODD) market is heating up, with HLDS (Hitachi-LG Data Storage), TSST (Toshiba-Samsung Storage Technology), NEC and Philips planning to offer additional ODD lines next year.
Market competition is expected to become more intense than in 2004, according to Taiwan-based ODD makers.
Pioneer was the first foreign brand to compete with leading Taiwan ODD makers Lite-On IT, BenQ and Asustek Computer. Then, HLDS, NEC and TSST entered the Taiwan market with DVD burners in the first half of 2004, and Philips did the same this quarter.
In the past, Lite-On IT, BenQ, Asustek and Pioneer have recorded market shares of 30%-40% for certain models of CD-ROM drive, DVD-ROM drive and CD-RW burner in Taiwan. As HLDS, NEC, TSST and Philips are planning to introduce Combo drives, slim-type Combo drives, slim-type DVD burners or other types of ODD in 2005, the expectation is that the increased competition will make it impossible for each of the three local and the five foreign brands to have a market share that exceeds 30%, the Taiwan-based ODD makers pointed out.
From DigiTimes