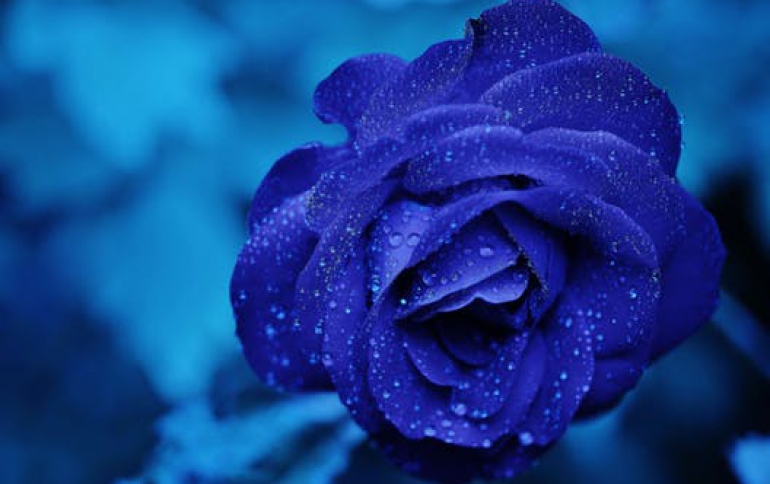 T-Mobile To Offer Youtube Streaming Without Data Limits
T-Mobile US will let users stream YouTube clips without using up their data plans. YouTube will manage its own video stream on the No. 3 wireless carrier's Binge On service, T-Mobile Chief Executive Officer John Legere said in a post. Binge On streams lower-resolution video without running up subscribers' data charges.
"We don't just launch and leave," Legere said. "We listen, we learn and we improve things, and that's exactly what we did here with YouTube."
According to Legere, T-Mobile is letting its video partners determine which content is streamed in lower resolution, not counting against customers' data plans, and which remains in high-definition. The move also addresses criticism that T-Mobile's Binge On system treats some traffic differently, defying one of the guidelines of net neutrality rules.
On Wednesday, T-Mobile said it would offer subscribers a free year of access to MLB.TV for live broadcasts of Major League Baseball games through its Binge On service.
In addition to T-Mobile's Binge On, Verizon Communications Inc. last year introduced go90, a free video service featuring NBA and NFL games. And AT&T plans to start a mobile video package with premium content by the end of this year.
Verizon doesn't count go90 against its subscribers' data plans, and AT&T started offering video subscribers the option to sign on for unlimited wireless data.