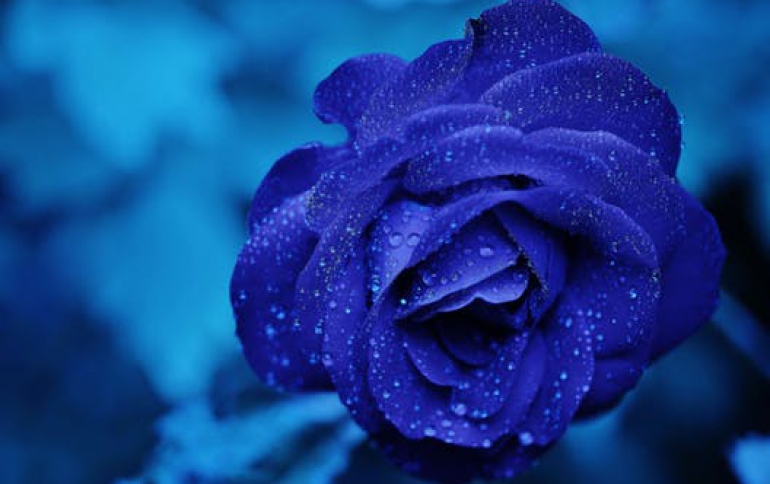 Super Talent Wi-Cap Wirelessly Shares Files Across Your Laptop, Tablet, and Smartphone
Super Talent today announced the Wi-Cap - short for wireless capsule. The ultra-portable drive creates its own wireless network to transfer your files over nearby devices without an internet connection.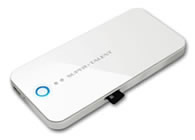 The Wi-Cap is compatible with use on laptops, tablets, and smartphones, and with a variety of browsers. It supports Mac, Windows, and Linux operating systems. Navigating the contents of the Wi-Cap is easy with the use of menus which appear in your browser of choice after a connection has been established. Password protection is included to ensure only the users you approve can access the contents of the drive.
The device measures 117x60x10mm and has sequential read speeds of 20MB/s and sequential write speeds of 10MB/s. The micro USB port on the Wi-Cap can easily be used to transfer files to the device and to update firmware. Available in capacities of 8GB, 16GB, and 32GB, the drive also features an external microSD slot for additional storage options.