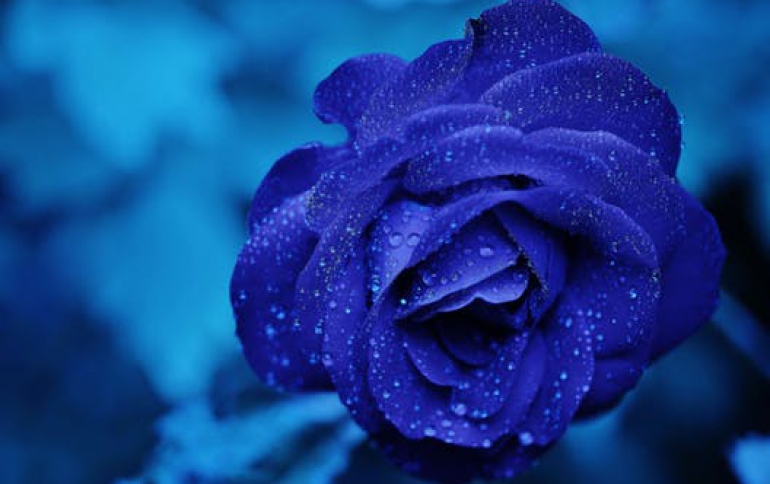 Super Talent Releases NGFF SSDs For Mobile Computing
Super Talent Technology has made available its NGFF SSD lineup, ased on the M.2 form factor for next generation notebooks. NGFF DX1 is 22.00mm x 80.00mm x 3.5mm that supports speeds of up to 480/400 MB/s sequential read and write with a SATA-III interface. The NGFF DX1 also has an internal cache to further speed up application load times and is easily mounted without any cables.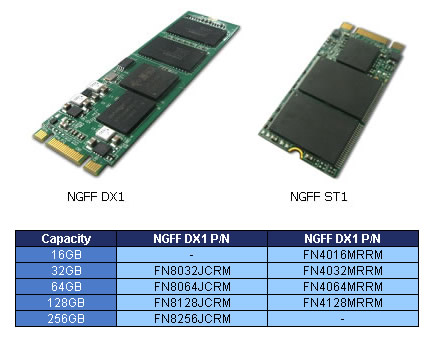 The NGFF ST1 is a 22.0mm x 42.0mm x 3.5mm that has read and write speeds of up to 250/80 MB/s on a SATA-II interface. It is smaller, lighter, and consumes less power.