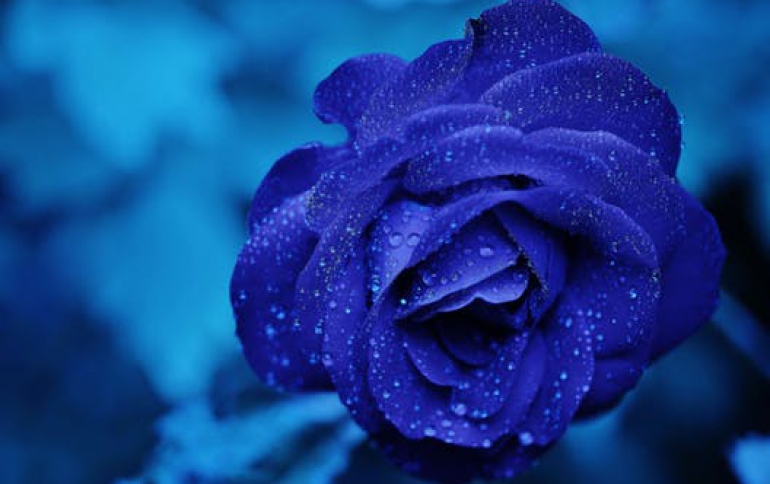 STT's USB 3.0 Express Dram Disk Now Available
Super Talent Technology has made available the long awaited USB 3.0 Express Dram Disk. The USB 3.0 drive supports sequential read scores of up to 4041 MB/s and sequential write scores of up to 5388 MB/s, in a small aluminum casing. The DramDisk and its built-in software utilizes your computer's available RAM to transfer files at an amazingly quick rate. Software is included.
This USB also transfers files while you are using the program, cutting down on wait time later.

The USB 3.0 Express Dra Disk is mobile--and its pre-installed software can be used with multiple computers at any given time. This feature allows you to transport your work with you and run large programs on other devices. It even further rewards users who have taken previous measures in upgrading their existing RAM available on their host system.
The drive is available in capacities of 8GB, 16GB and 32GB.