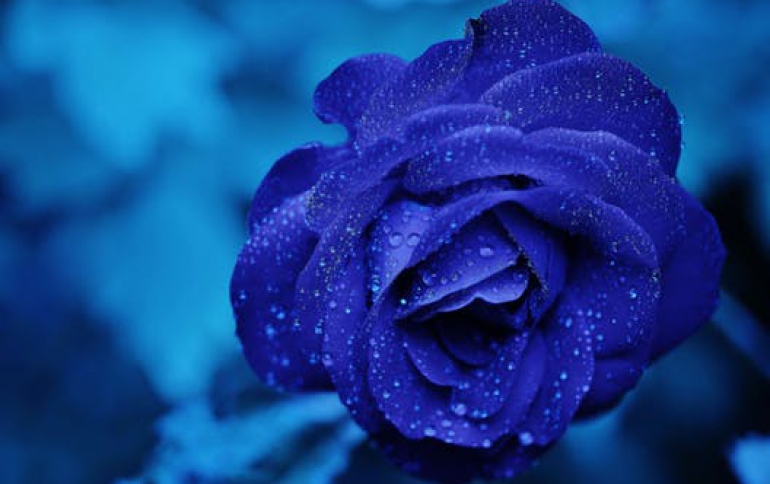 Super Talent Launches The RAIDDrive II Plus PCIe SSDs
Super Talent Technology has just announced its RAIDDrive II Plus, the company's next generation of PCIe SSDs. The PCIe SSD read/write speeds of up to 2600/3200 MB/s with the PCIe Gen.2 x8 lane host interface and utilizes a 1GB onboard DDR2 SDRAM cache with ECC protection. The RAIDDrive II Plus houses eight discrete SATA SSDs and comes in a custom form factor measuring 231.5 x 94.0 x 20.6 mm.
The RAIDDrive II Plus architecture also provides a redundant flash image for adapter availability as well as NVRAM for RAID configurations and a transaction log. There is a system status indicator through a global HDD activity/fault connector, an alarm buzzer, SMTP support for email notifications, and SNMP support for remote management.
It is available in 480GB and 1/2TB capacities in RAID 0 and RAID 5 configurations.
Specifications
Interface: PCIe x8
Controller: LSI
Form Factor: PCIe (Gen2)
Capacities: 480GB - 2TB
NAND Flash: MLC
Performance: (Access Time) 0.1ms
Burst Speed: Read/Write (MB/sec) 2600/3200
RAID Function: 0/5
RAID Cache Size: 1GB
Number of Port: 8 port
Battery Backup: No (Optional)
MTBF: >1,500,000 hrs
Dimension: (mm) 231.5 x 94.0 x 20.6