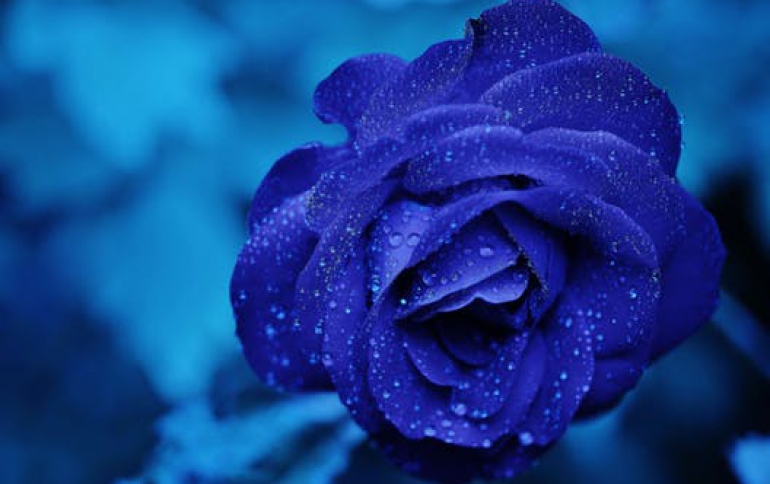 Super Multi may compete with DVD Dual next year
Super Multi, DVD technology that supports +RW, -RW, +R, -R, –RAM, CDR and CD-RW formats, may place competitive pressure on the current mainstream technology, DVD Dual (+RW and -RW), according to makers of optical disc drives (ODDs) in Taiwan. As DigiTimes report, Hitachi-LG Data Storage (HLDS) is the only producer of Super Multi DVD burners, with the standard posing no substantial threat to DVD Dual currently, the Taiwan ODD makers indicated. HLDS produces two million Super Multi pick-up heads a month for its own use.

Sanyo Electric is currently the largest maker of pick-up heads used in DVD burners. According to its latest product roadmap, the Japanese company plans to start volume production of Super Multi pick-up heads at the end of this year or in the first quarter of 2005. In addition, Matsushita Electric, Renesas and Taiwan IC design house MediaTek have offered Super Multi chipsets, Taiwan ODD makers said.

Lite-On IT and Accesstek, two Taiwan ODD makers using Sanyo's pick-up heads, are developing 16x Super Multi DVD-burner models and plan to launch them by the second quarter of 2005.