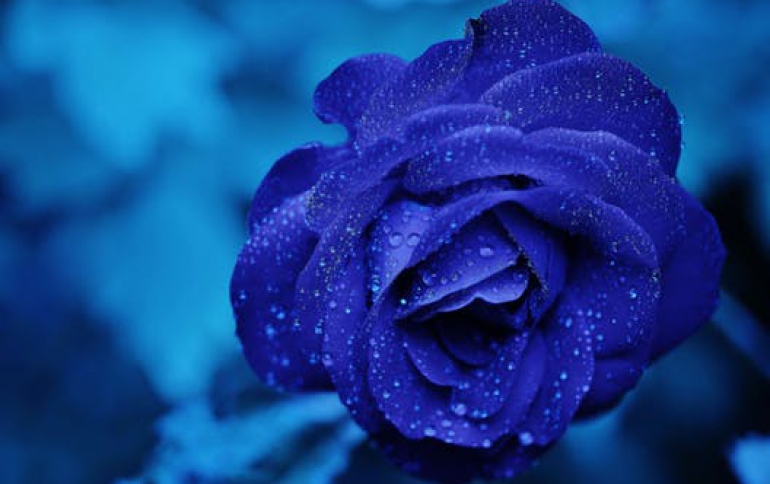 Siemens Taiwan: Camera phones unlikely to replace DSCs
Taking the view that 1.3-megapixel camera phones will become mainstream models at mid-market and high-end levels in 2005, it will be difficult for camera phones to supplant digital still cameras (DSCs) since there are differences in their core functions... , according to director Edward Wang, Mobile Devices department, Siemens Telecommunication Systems, Siemens Taiwan Group.

In addition, there are technological barriers to having a camera phone with a high-resolution optical zoom lens like those found in higher-end DSCs. A mobile phone has a smaller body size than a DSC, Wang pointed out. Even if the barriers are overcome, high production cost would remain a problem, Wang added.