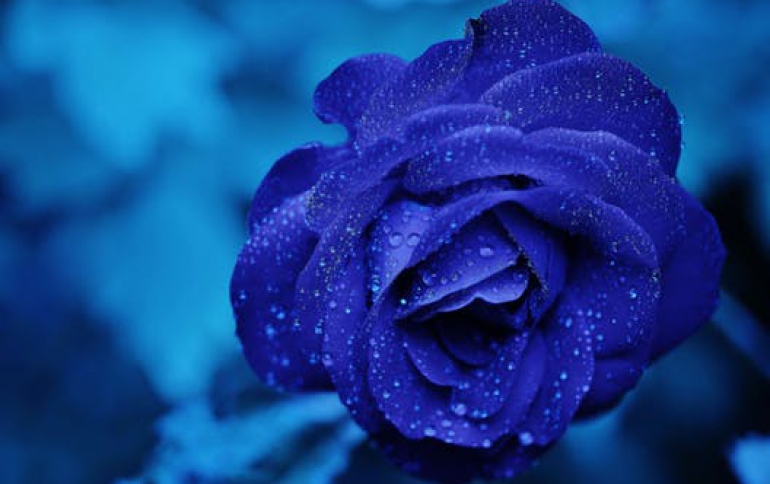 SunnComm presents Music Studios with StudioMax
SunnComm Technologies, Inc. announced today that it has developed StudioMax - a very powerful security feature of SunnComm's MediaMax Technology. It is scheduled for presentation to music studios around the world this month. StudioMax will enable the artists and the studio owners to lock down the digital original audio content during the creative work-flow process of music under production. This ground-breaking set of features would help to prevent insider leaks of audio content. It is understood throughout the music industry that while music is being produced, a significant breach of security is prevalent. While artists are working step by step towards the final cut of a song, it is necessary for the studio to send evaluation copies of that content to many recipients for their input and approval. In many cases, this requires evaluation copies to be distributed to professionals throughout the artist's label as well as outside sound-testing facilities well before the music's scheduled release date. Prior to StudioMax, the music in this development phase remained unprotected and provided an opportunity to propagate copies that could find their way onto peer-to-peer file sharing networks.

The StudioMax technology will be incorporated using an authoring toolkit developed by SunnComm which enhances and protects the content within a very controlled but easy-to-use format. The technology will yield a studio-produced CD-R burn from the artist that will facilitate the secure transport of full-spectrum, uncompressed CD-A files. The full spectrum audio content incorporated on the CD's original tracks (called the "redbook" session), will be protected by StudioMax but available for "unlocking" by authorized personnel.

The StudioMax CD will also feature a multimedia user interface referred to as a "second session" which is built onto the disc itself and utilizes components from the Microsoft (MSFT: NASDAQ) Data Session Toolkit.

According to Peter H. Jacobs, SunnComm's C.E.O., "The music industry has to ensure that new music being produced in the studio is protected from illicit copying. If music is allowed to Œleak' out during the development process, the copy control battle is lost before it starts."

"The secure work-flow process is an important component for the music industry and unfortunately a significant breach of security at this time," says SunnComm's chief operating officer, William H. Whitmore, Jr. "Industry leadership means finding solutions for the vexing and critical problems facing the music industry in the area of digital music copy control. We are proud to unveil StudioMax at this time, and to have once again positioned SunnComm as the front runner in our market space. "