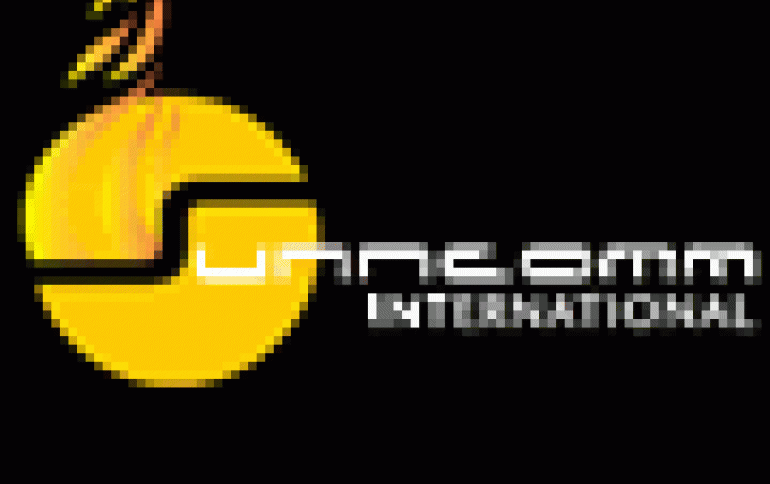 SunnComm Falls for Website's Spoof About DRM
Sunncomm eagerly replied to an
article
that appeared online claiming a supposed collaboration of the company with Macrovision on the development of a new DRM technology. However, it was more than obvious that the specific story was a spoof. The story was posted on the website p2pnet.net and claimed that Apple would use a new DRM technology for its iTunes downloadable tracks.
"From December 1, all iTunes downloads will carry a new kind of Fair Play DRM, a direct negative feedback 'watermark' recognized by Fair Play earbuds and, ultimately, by other audio devices from manufacturers who sign up for the code, which was created under a joint SunnComm and Macrovision venture."
Sunncomm released an official press release yesterday denying any kind of collaboration with Macrovision.
"At this time SunnComm is not involved, in any way, with Macrovision as it relates to development projects or other discussions with Apple Computer. Executives at MediaMax Technology , the seller of MediaMax, have confirmed that they are not currently working with Macrovision in relation to the development of a new kind of DRM for Apple."
The interesting part of the story, however, is that the company did not realize the absurdity of the posted article, which claimed among other: "When an iPod (or other) user wearing the new audio devices plays an iTunes track not sanctioned by Organized Music (EMI Group, Vivendi Uiversal, Warner Music), the DRM technology 'instructs' the buds to emit a piercing, high-pitched scream in stereo at 250 decibels!."
At the same article, the author continued its joke claiming that Microsoft would also use a rather "dynamic" way to deter play back of unauthorized iTunes on PCs running Microsoft's operating systems.
"Microsoft's PowerHit system is a DRM application keyed to the company's Power Management technology. Starting at midnight on December 1, all users of Windows 2000 and higher will receive automatic system updates which will instruct desktops, laptops and PDAs running appropriate MS OS software to release a 125-volt anti-p2p DRM 'charge' into computer chassis every users attempt to play unauthorized iTunes tracks."