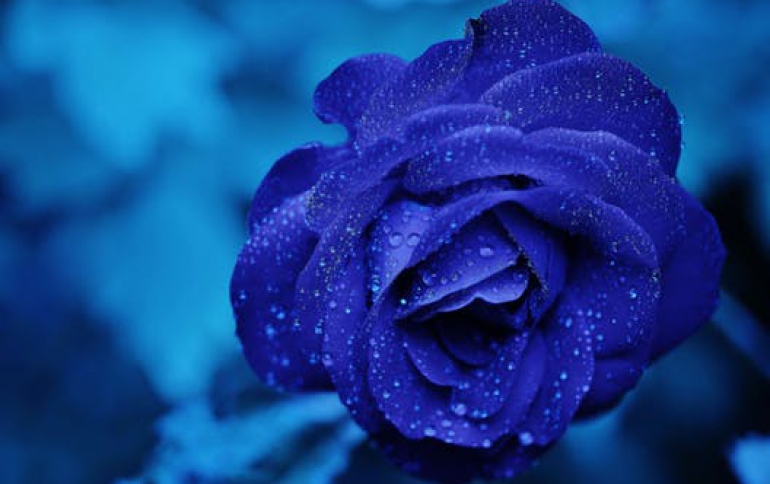 StarForce Technologies will present its latest copy protection systems for various optical media formats at Taipei Game Show
StarForce Technologies, the leading expert in copy protection, will be bringing its newest technological solutions to the Taipei Game Show, February, 21-24. The exposition will include StarForce Professional 3.0, powerful multilevel copy protection system for popular PC games and edutainment software, its CD-R version, StarForce CD-R 3.0, designed for limited editions and beta versions of software, and copy protection for Adobe Acrobat Reader documents, StarForce PDF CD-R 1.0. The company's representatives have also planned an announcement of a new DVD copy protection system. The release is scheduled for March, 2003, and the project is now going through the final pre-release stage. The decision to create a product for an alternative and popular format emerged from the demand of European software publishers who have recently started to produce their most popular titles on DVD. Based on the technology of StarForce Professional 3.0, the project successfully passed with the protection of Anstoss 4, a PC football manager, released in Germany in November 2002.

Taiwanese PC gaming industry has already been familiar with this latest StarForce technology, used by major PC games producers: Soft-World International Corporation Limited, SoftStar Entertainment, OdinSoft Co. Ltd, WindThunder, Electronic Arts Taiwan, Infobank Technology Consulting Corp. StarForce Professional 3.0 has protected classical 'Legend of the Three Kingdoms' and 'Empire of Angels III', hit 'The Seventh Seal' and 'Heroine Anthem II' and brand new 'A Rhapsody of Strange Land'. Softworld's BD manager, Stephen Wong, notes: 'We have experienced a big difference after protecting our titles with StarForce Professional. To tell you the truth, we have increased the sales from 20 to 50%, so we had to publish an additional batch of CDs.' The system is designed to hide various resources, which are used at a certain level of a game, a specific volume of an encyclopedia, or an educational application's lesson. StarForce Professional 3.0 offers maximum effective protection of selected functions included in the executable and dynamic-link library files providing the ultimate level of protection against cracking and illegal copying.

Taiwanese publishers have come to a commercial and profitable piracy-free solution by using technology achievements apart from aggressive measurements form the outer side (counterfeiting activities and litigations imposed by foreign companies). StarForce Technologies, one of a few copy protection providers who entered the local software market with a complex of solutions for vulnerable PC gaming industry, has now established a strong position and shook a strong prejudice against technological impossibility to fight software piracy (specifically in the regions with the highest piracy rates). Fast-growing Asian software market provides an excellent opportunity for StarForce Technologies to continue its active work in the region and extend its services in Taiwan as one of the main activities scheduled for this year.

StarForce professionals will be presenting unique protection features of the newest copy protection features and give live consultations at stands A910, A912, Taipei World Trade Center Exhibition Hall 1, Taipei, Taiwan, February, 21-24, 2003.