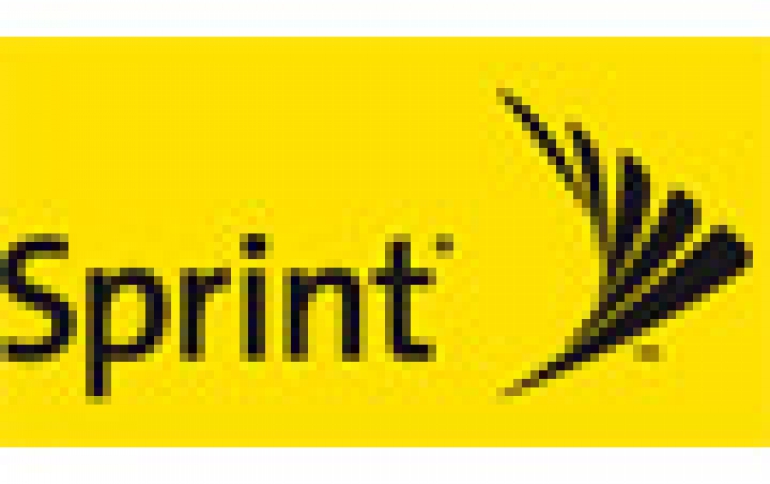 Sprint Now Offering Motorola Q9c, BlackBerry Pearl 8130
Sprint has added two smartphones to its product lineup, the Motorola Q9c, which runs Windows Mobile 6 Standard, and the BlackBerry Pearl 8130. There two devices are different in many ways, but they do have a few similarities: they both have 3G, keyboards, and GPS receivers.

More About the the Motorola Q9c

The Motorola Q9c uses a tablet shape with a QVGA screen and a full QWERTY keyboard. It can connect to Sprint's high-speed EV-DO network, plus it has Bluetooth. Other features include a 1.3 MP camera and and a miniSD expansion slot.

The Q9c is now available from Sprint's web site. The regular price is $450, or $150 with a two-year service contract.

More About the BlackBerry Pearl 8130

The BlackBerry Pearl 8130 is an updated version of a smartphone that launched last year. It has the same general shape as its predecessor, including a 240-by-260-pixel display and a SureType keyboard instead of a full QWERTY one.

Unlike the earlier Pearl 8100, though, the new 8130 has a 2.0 MP camera, an externally accessible microSD/SDHC memory card slot, and a 3.5 mm stereo headset jack.

This BlackBerry smartphone can be found on Sprint's web site for $500. Those who sign up for a two-year service contract can get it for $200.