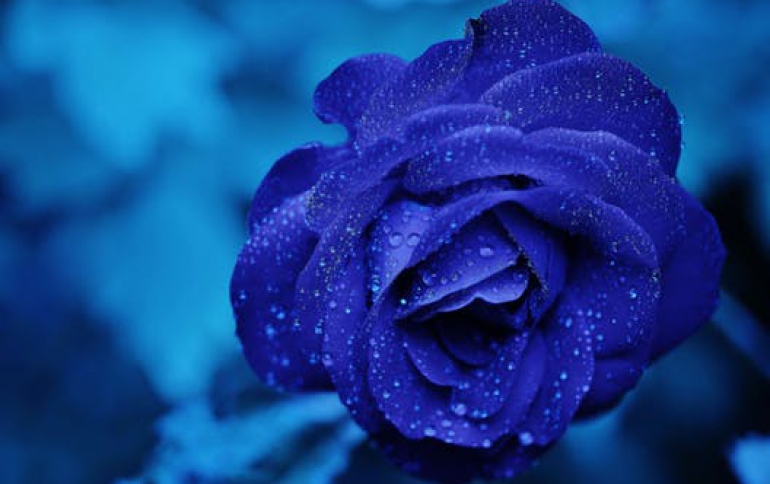 Sprint Now Offer $20, 1GB Family Data Plan
Sprint on Wednesday announced a low-end family data plan that includes 1GB of data for $20 a month, undercutting the top carriers AT&T and Verizon Wireless. For $20, Verizon's customers will get 500MB of data, while AT&T offers 300MB. Previously, Sprint's option included 600MB.
Sprint's customers have to choose the amount of data they want, as well as pay an access fee that covers every device on the plan and unlimited calling and text messages. A nonsubsidized smartphone would cost $25 a month to be roped into the plan.
Late last month, AT&T started offering to double the data for high-end family plans.