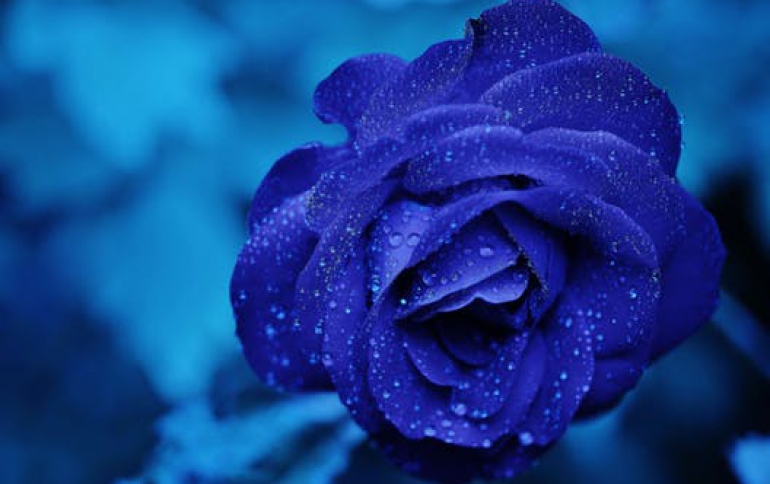 Sprint Increases Its Smart-phone Data Plans $10 a Month
Sprint Nextel is increasing its monthly service fees by $10 a month for smart-phone customers, coming closer in cost to rivals Verizon and AT&T. Sprint announced the increase of its postpaid rates by an extra $10 per month "Premium Data add-on charge" to activations of smartphones beginning Jan. 30.

"The charge will assist Sprint in offering simple and affordable unlimited plans for its customers while maintaining a wireless network able to meet the growing appetite for a richer mobile experience," the company said.

The base smart-phone plan also includes 450 minutes of calls to land-line phones, unlimited mobile-to-mobile minutes and unlimited text messages, Sprint said.

A similar plan through Verizon would run about $110 a month.

AT&T no longer offers an unlimited data plan, instead capping data use at 2 GB a month, but its closest plan would run about $85 a month, with extra fees when a user goes over the data allotment.