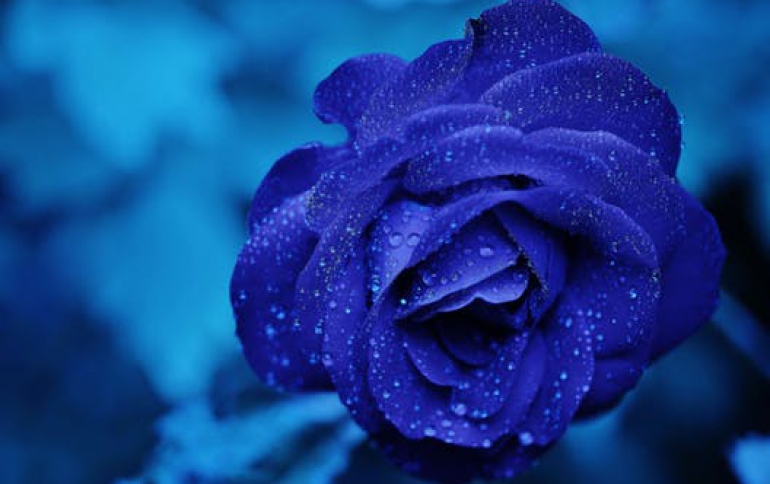 G.SKILL Released High Capacity DDR3 Memory
G.Skill has today released its series of very high capacity DDR3 memory: 8GB (2GBx4) and 12GB (2GBx6) memory kits. Designed for heavy multitasking, the G.Skill 8GB and 12GB DDR3 computer memory kits run at extreme high frequency and low latency, without extra dram voltage. Coole operation is maintained through the use of the Ripjaws, Trident, NQ and Pi memory heatsinks.
G.Skill's current offering uncludes high capacity DDR3 solutions from 8GB DDR3 1600MHz CL7 to new ultra low voltage ECO series 8GB 1600MHz CL7 1.35V, right up to the latest Pi series 8GB 2200MHz CL7 1.65V 8GB.