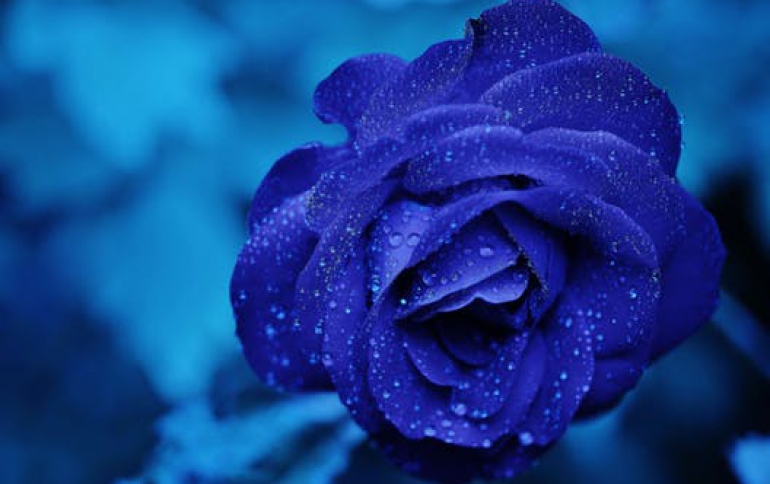 South Korea: anti-dumping tariff on Taiwan CD-R discs
The South Korean government at the end of January will begin collecting a 51.72% anti-dumping tariff on all blank CD-R discs made in Taiwan, according to Taiwan's Board of Foreign Trade under the Ministry of Foreign Affairs (MOFA). A member of the board noted the tariff would be the same for both manufacturers and traders of CD-R discs. Taiwan's CD-R sector should not be affected by the tariff, as only a small percentage of sales come from South Korea. South Korea-based SK originally filed the case against Taiwan-based Ritek, CMC Magnetics, Princo and K-Well for dumping CD-R discs. The Board of Foreign Trade cited information from the Korean Trade Commission claiming that CD-R disc imports from Taiwan grew by 36 times between January 1998 and June 2001. Taiwan's market share went from 8.9% to 60.6%, leaving South Korean manufacturers with little room to compete.

The board pointed out that the South Korean government has only made a preliminary decision on the tariff. A public hearing will be held in mid-March and a final decision will be made at the end of March.

Taiwan's CD-R disc production volume makes up at least 80% of the world market. A major percentage of output is sent to customers in Europe and the Americas. Shipments to Southeast Asia and South Korea are minimal in comparison. The European Union's anti-dumping tariff on Taiwan-made CD-R discs could have a much greater impact. However, many Taiwanese companies have sidestepped the tariff by setting up new facilities in other countries: England, Mexico, Ireland and Australia, among others.