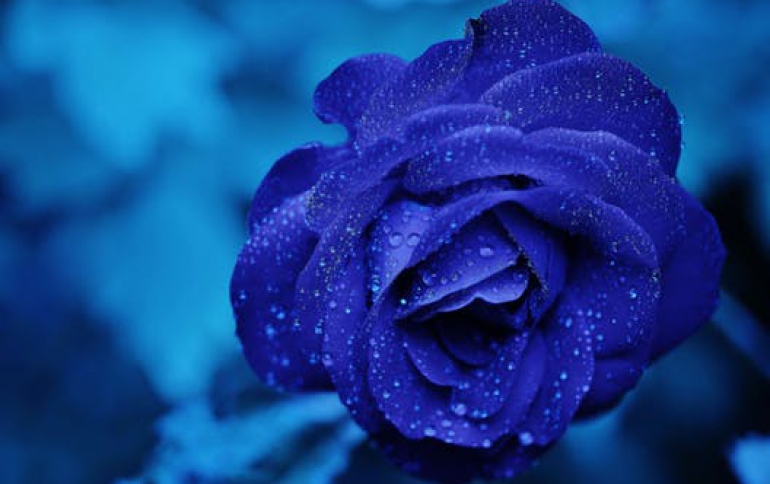 Sony Showcases Ptototype Professional 4K OLED Monitor At NAB
Sony's latest technologies in professional display technology include the development of a new 4K professional OLED monitor and a new series of OLED monitors with wider viewing angles and reduced color shift.
Sony is developing 4K OLED monitors that can reproduce video signals with high accuracy. This R&D technology will be demonstrated at NAB with 30-inch (4096 x 2160) and 56-inch (3840 x 2160) prototypes. Sony's 30-inch 4K OLED monitor is planned to be launched in 2014.
The new "A" Series TRIMASTER EL OLED professional monitors use an improved panel for a wide viewing angle that reduces color shift by half compared to previous models. These capabilities enable group monitoring by video engineers or colorists.
The "A" Series includes the BVM-E250A and BVM-E170A master monitors for high-end cinema and broadcast applications, the BVM-F250A and BVM-F170A master monitors for TV productions and broadcasting, and the PVM-2541A and PVM-1741A picture monitors for a wide range of monitoring applications.
The new "A" series will replace these existing Sony monitors: BVM-E250, BVM-E170, BVM-F250, BVM-F170, PVM-2541 and PVM-1741.